Food & Concept Court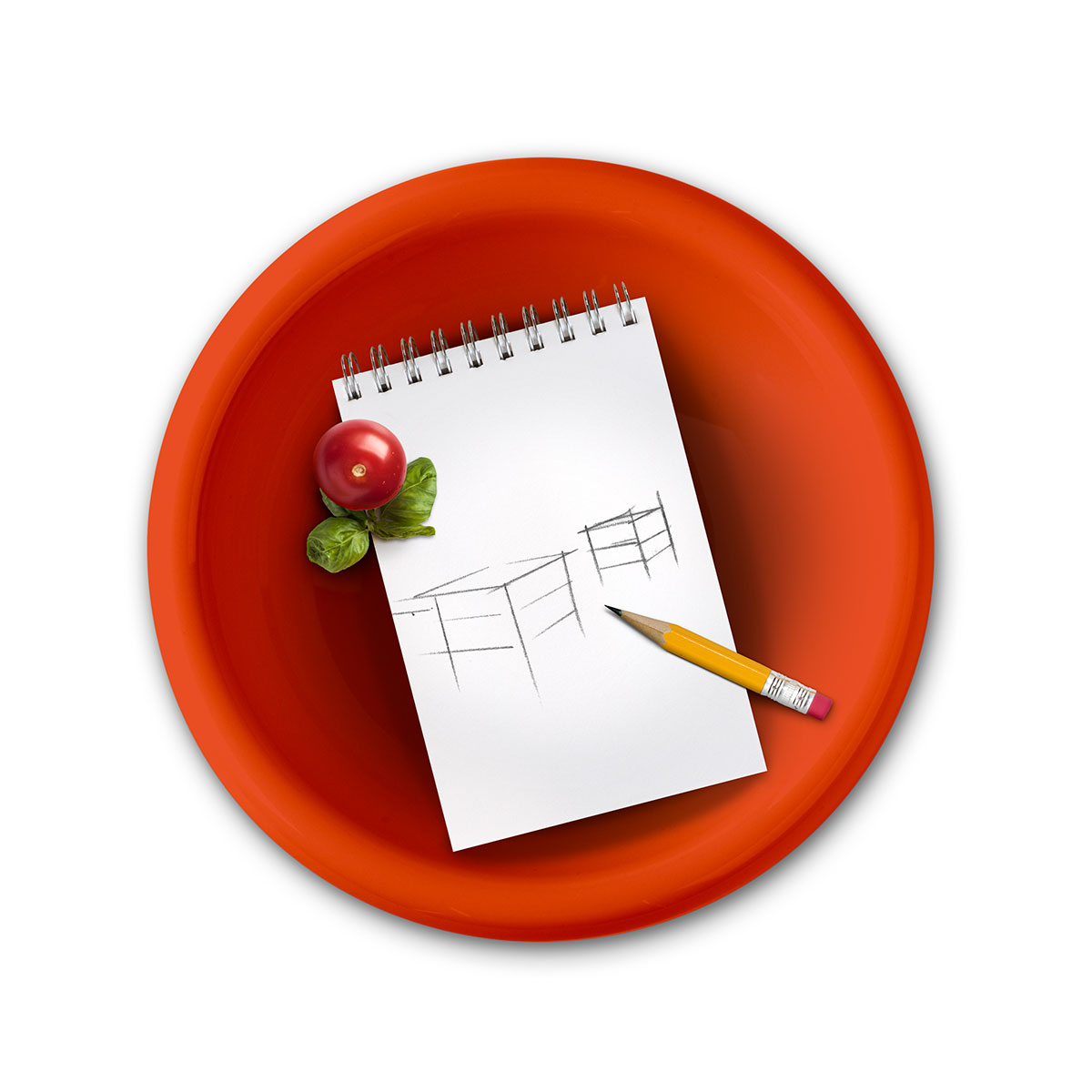 We clear our Restaurant for your successful concepts!
From individually prepared bagels on the subway to delivery service for organic burgers to an Oriental taste experience: more and more people are enjoying the varied and exciting gastronomic concepts of providers of franchise systems, retail caterers and innovative manufacturers with counter solutions. Successful approaches focus on flexibility and mobility. At INTERGASTRA 2022 you will find the perfect stage to present your successful concepts and gastronomic ideas: the Food and Concept Court.
Present your successful concepts!
At INTERGASTRA you will present your successful concepts from industry and gastronomy in the Food & Concept Court. The special theme will be particularly innovative with the Pitch & Meet Area! In addition to the presentation in the Food & Concept Court, your expertise and passion will play a decisive role in our pitch rounds on stage. Use INTERGASTRA to show what's in your concept!