Stuttgart Coffee Summit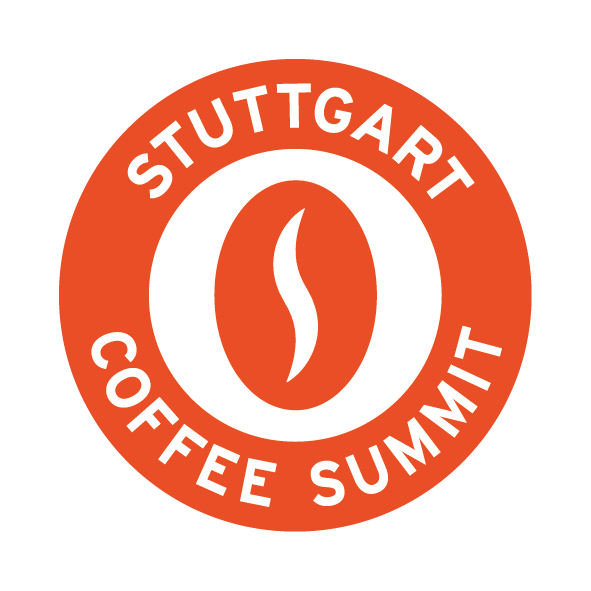 Black, hot and popular!
Hall 8 (Coffee, Confectionery)
Coffee has cult status, and the market is constantly developing. Stuttgart Coffee Summit as one of the highlights of INTERGASTRA is focused on trends and business ideas in the coffee industry. Present your offers on the most important platform for farmers, roasters and baristas.
Coffee trends live, with and without filter: in cooperation with Coffee Consulate it will be possible to experience the latest developments in the coffee industry in tastings, exciting talks and interactive workshops during the Stuttgart Coffee Summit and "Coffee Symposium" at INTERGASTRA. The focal point will be the complete value-added chain for coffee with well-established highlights such as the Roaster Village and cup tastings, together with numerous opportunities to exchange information and experiences, and a programme with international flair.