Embark on a culinary world tour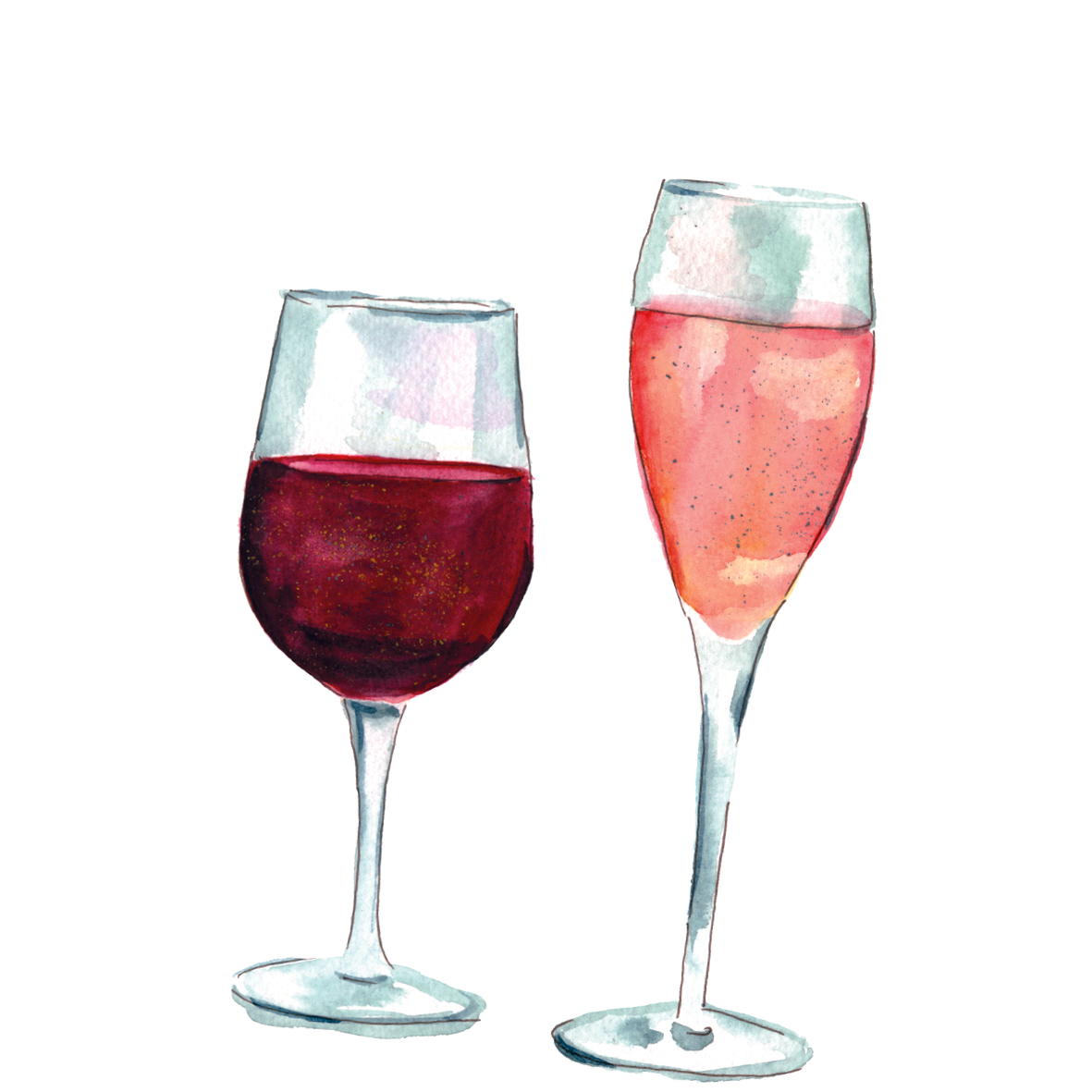 Indulgence and travel belong together: In the Glass Hall, we take our visitors on a culinary journey around the world. Amidst an avenue of magnolia trees, the long table that runs across the hall invites visitors to linger and taste.
Take a seat and enjoy Europe's largest all-glass hall which is transformed into an international marketplace of a thousand tastes.
Regional marketplace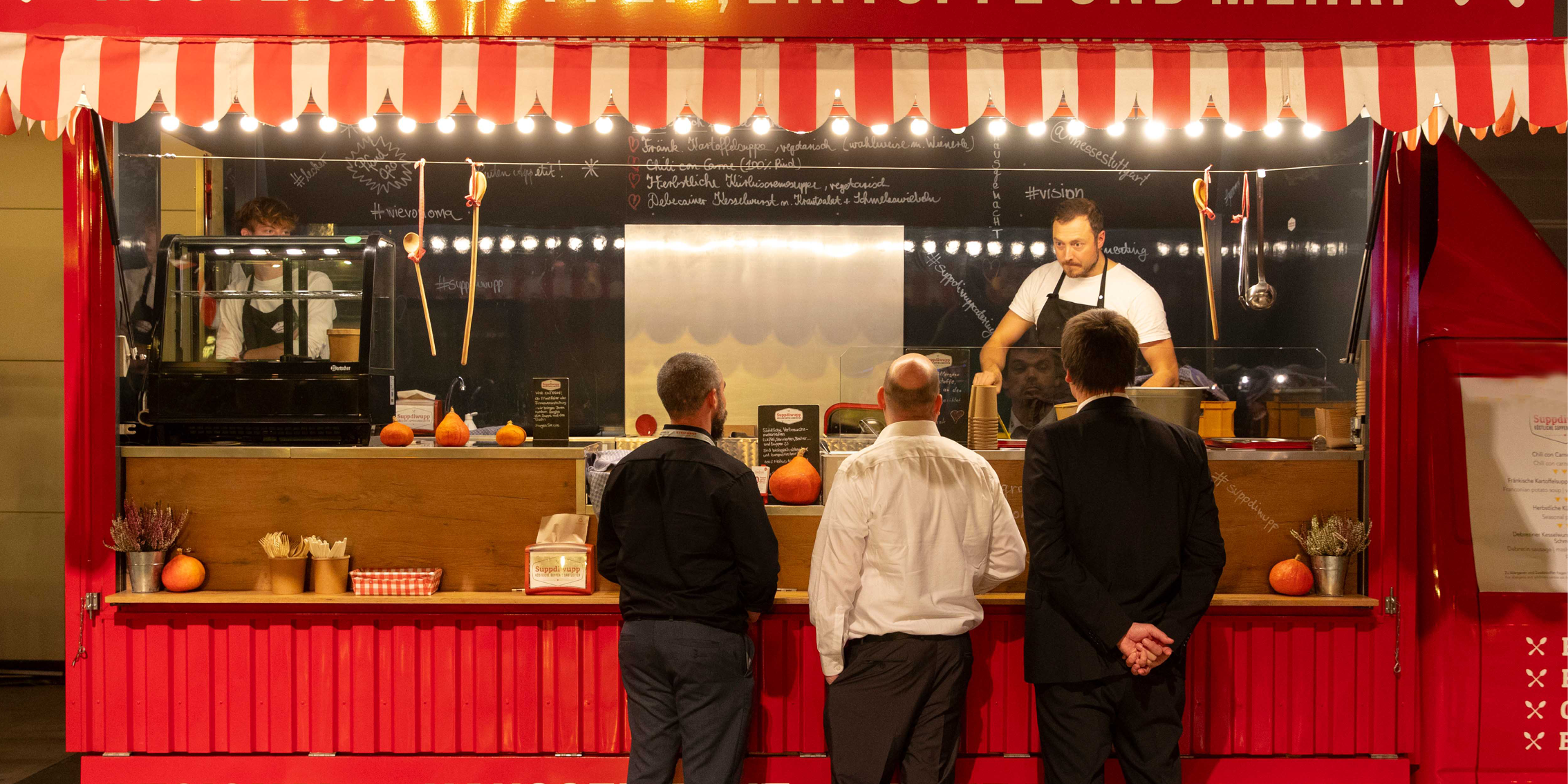 Fresh, delicious and straight from home: At the regional marketplace, exhibitors from Germany as well as the neighboring regions in Poland and the Czech Republic show what delicacies their region has to offer. Discover high quality products from local manufacturers and enjoy delicacies from different german regions.