Vocational training / myQ Qualification

Here, visitors find information about the dual training system, about fulltime school-based training courses and all kinds of vocational preparation and further education courses through to technical university education. Certified training courses, forward-thinking concepts for learning and teaching beyond traditional training formats, and successful strategies for human resource development are the central topics of this platform.
Exibition area "Vocational training"
In the "Vocational training" area publishers who specialise in the topic present their products next to hardware providers creating a one-stop destination for vocational teachers and trainers.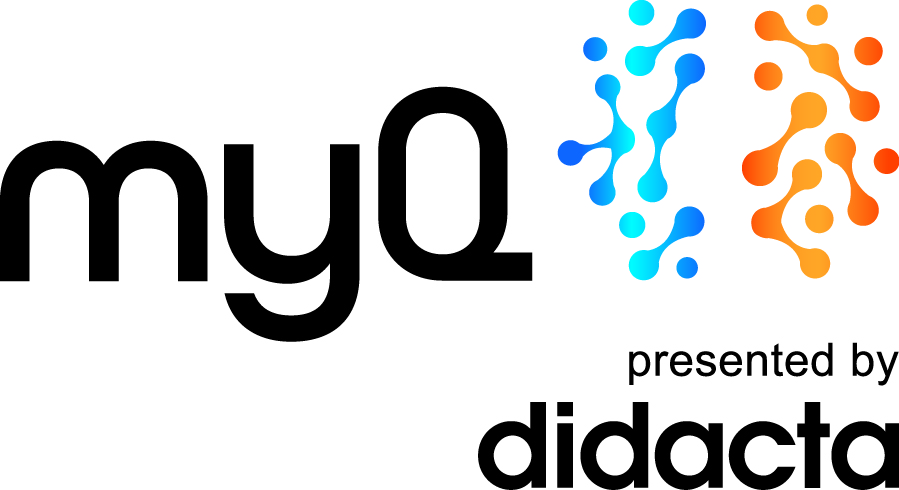 Exibition area "myQ - Qualification"
The "myQ-Qualification" area pools the professional offers of institutions for vocational and individual further education that start after the initial training is finished. Under the label myQ, this area will be further extended meeting the growing demand in the sector and providing better orientation for visitors.
Trainers, consultants and coaches as well as service providers in the further education sector present their offers for life-long learning mainly to visitors with managerial responsibility. Central are high-quality and certified training offers and successful strategies for human resource development. In forums and activity areas, experts will give valuable tips and new impulses for further education in the fields of economy, labour, law, languages, culture, social competence, pedagogics and coaching.