14.07.2022 - 16:00
Seamless monitoring of complex workflows: Machine vision systems in the electronics industry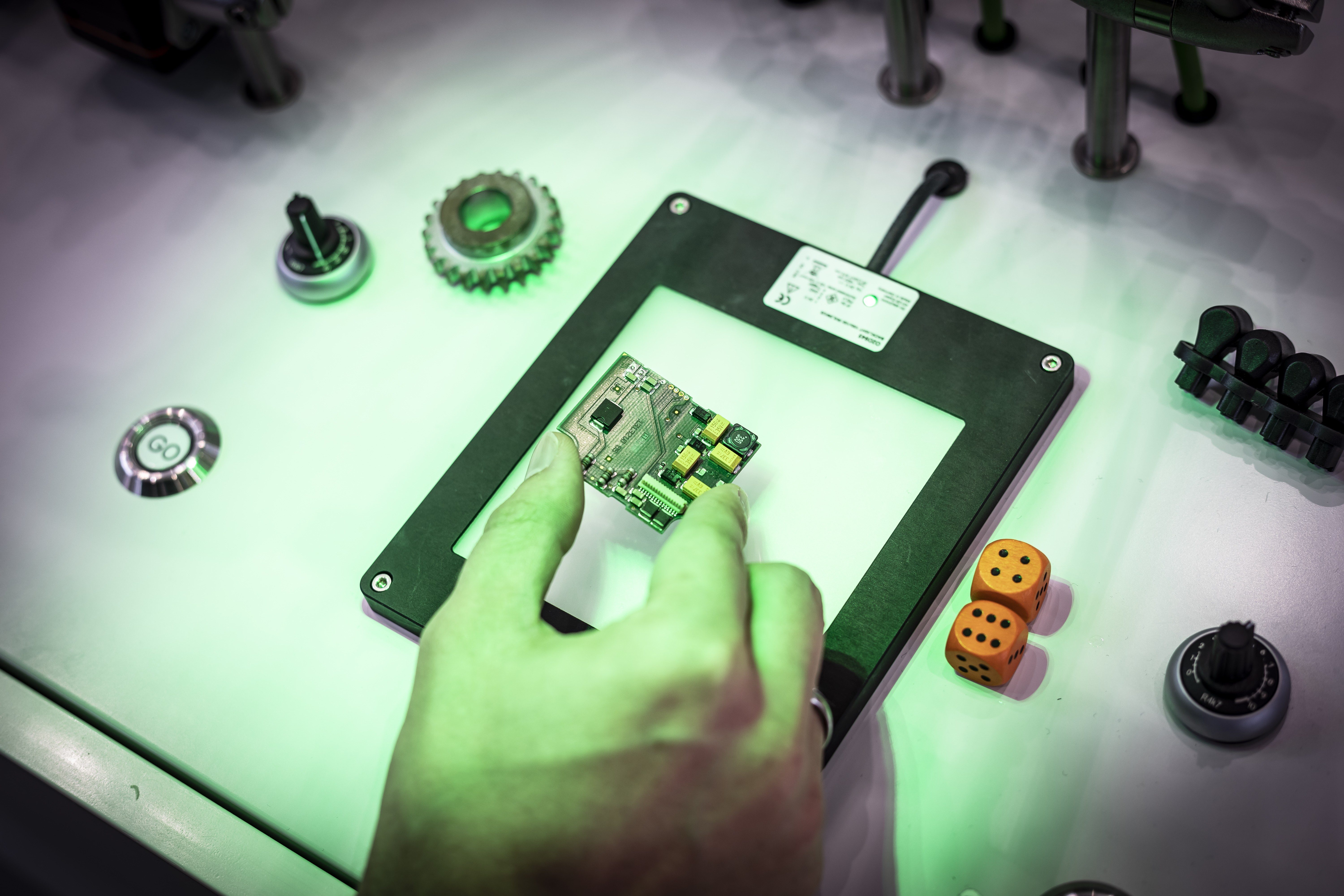 Machine vision systems are used to ensure a flawless, safe and efficient production process. High-resolution cameras and intelligent machine vision systems automatically inspect all kinds of materials and components in seconds, enabling high-quality, cost-effective production.
Due to volatile market conditions and rapidly growing global demand, the chip and semiconductor industry is under particular pressure when it comes to production that is both quick and cost-effective. The main challenge lies in the fact that the production of semiconductors is characterised by complex workflows and extensive production steps. Industrial machine vision is well placed to overcome this challenge as it can monitor processes in detail and with almost no interruptions – even in the case of high-speed production lines. In this way, machine vision systems and deep learning technologies can automatically handle intricate tracing, identification and inspection tasks. They ensure the quality of the lead frame coating by detecting the slightest colour deviations or peeling. Vision systems support robot guidance in handling microchips, monitor the position and orientation of semiconductor discs (wafers) and even identify cracks on their interior.
Because industrial machine vision aids in almost all steps of the process and makes the degree of automation required today possible, it is impossible to imagine semiconductor manufacturing and the entire electronics industry without it. It ensures that manufacturers continue to be competitive within a competitive market.
back to overview