29.07.2022 - 16:00
Fast, high-quality production: Machine vision systems in the automobile industry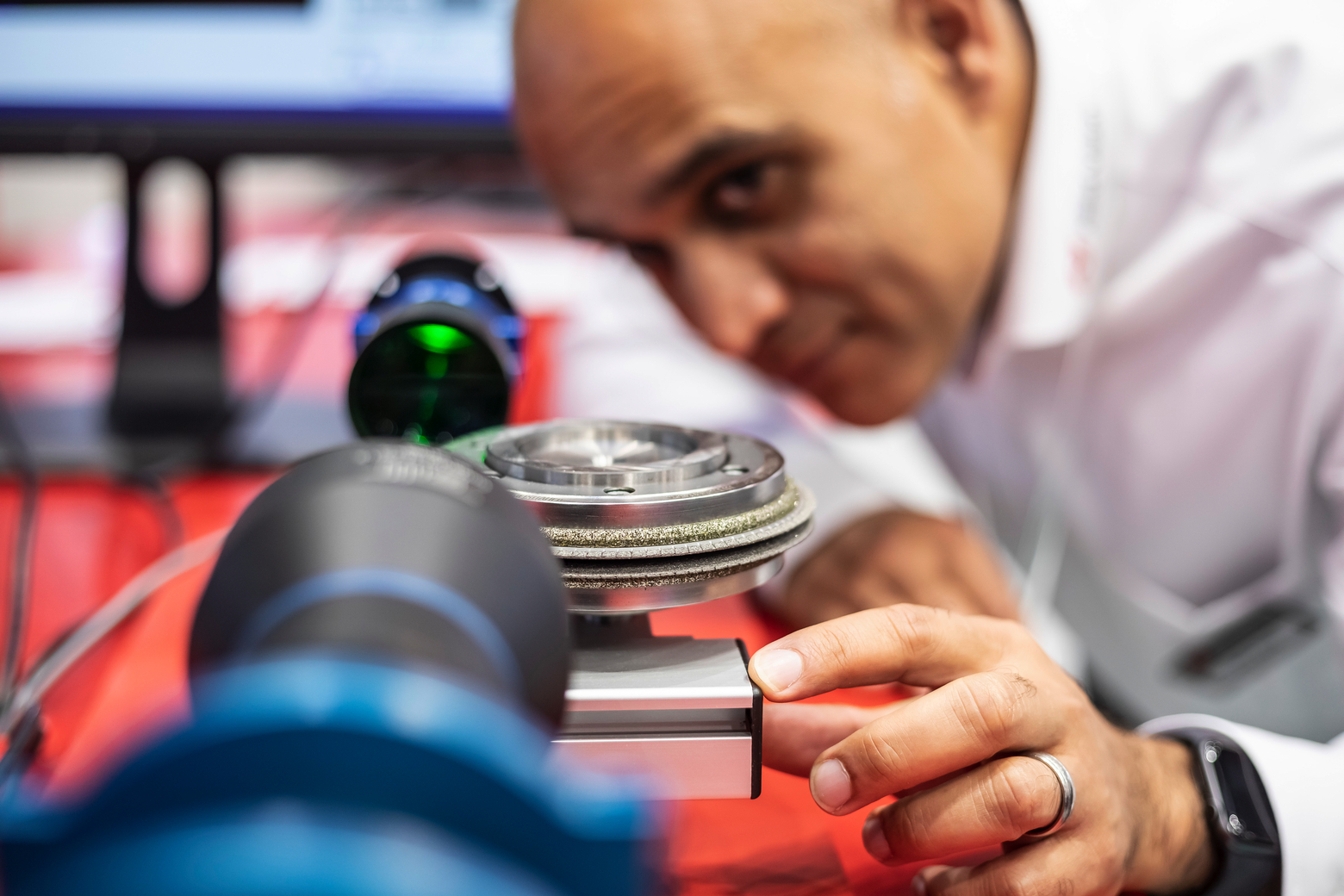 One of the most challenging processes in the production of electric cars is manufacturing the battery. This process must meet high quality standards in order to ensure the maximum possible capacity and service life for the modules. Intelligent cameras and deep learning systems can support the battery production process. With the aid of classification and defect recognition tools, they identify problems such as poor cap welding on battery cells and assess the severity of non-conformities in order to determine whether or not they will impair the functionality and service life of the battery. Other intelligent machine vision systems check the coatings of electrode plates, identify dents, scratches or marks on battery housings and detect alphanumeric characters even in the most difficult of conditions.
Industrial image processing is used at almost every stage of production in the automobile industry – regardless of the type of drive technology in question. Machine vision systems help robots to position windows and fix them in place, and assist with the highly precise assembly of doors. At a very early stage of production, they help with the classification of raw materials for body parts and ensure that only flawless panels are used for visible parts of the car body.
Industrial machine vision systems allow the automobile industry to produce large quantities of high-quality vehicles in a short amount of time while complying with all required inspection standards. By automatically detecting even the smallest of material and production faults, intelligent vision systems also reduce the risk of financial losses and vehicle recalls to a minimum.
back to overview