27.06.2022 - 16:00
Efficiency and safety in healthcare: Image processing systems in medicine and pharmaceuticals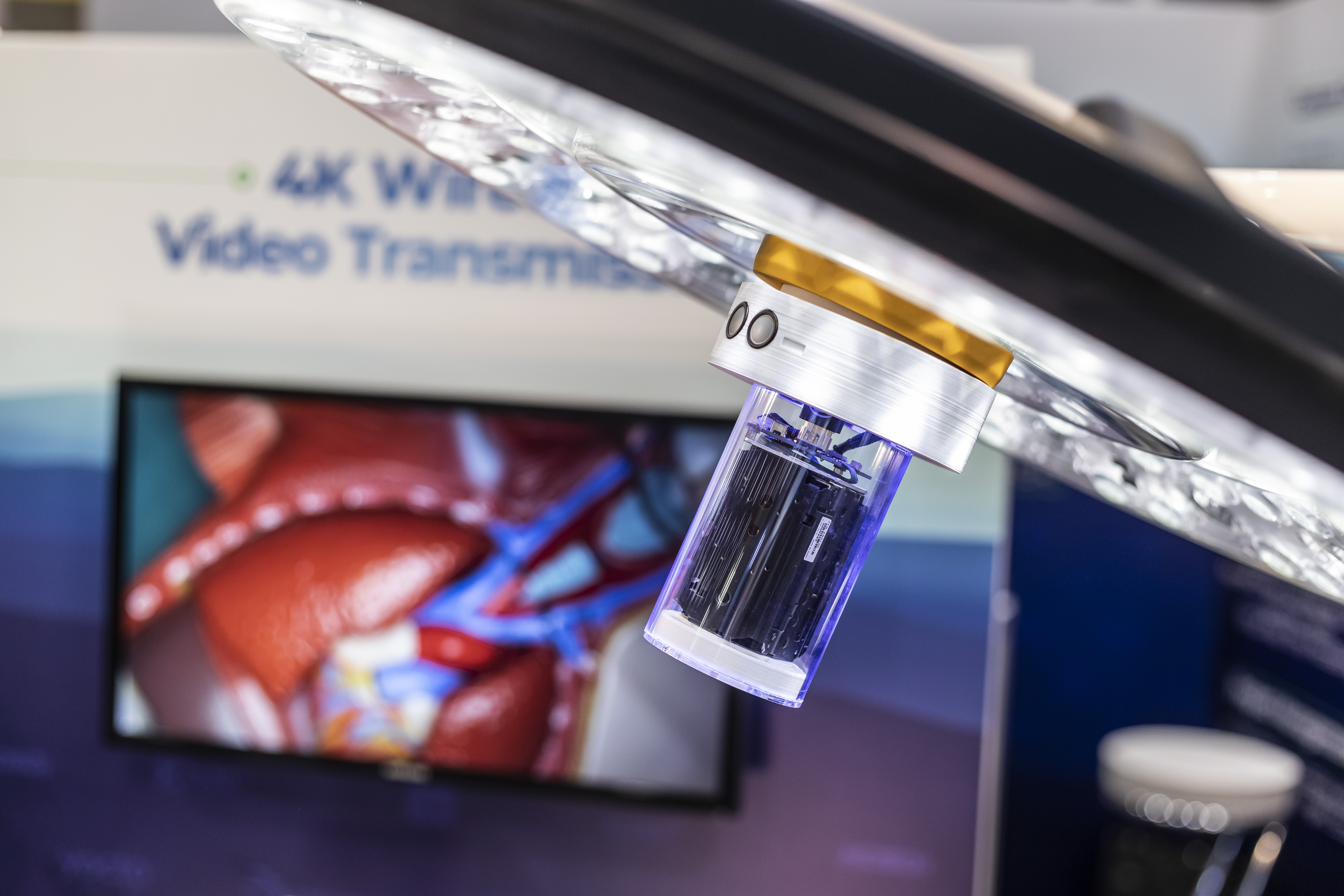 The first medical application of an ultrasound-guided procedure was carried out in 1942 by the neurologist Karl Dussik, who formed an image of a lateral ventricle of a cerebrum by displaying the amplitude of ultrasound waves. Today, computer imaging and magnetic resonance imaging allow us to see into the structures hidden within our bodies, identify the tiniest tumours and help to monitor the progress of therapies. Digital cameras are used to aid minimally invasive surgery and make robot-assisted procedures possible. Imaging-based technologies analyse the retina, forming the basis for precise, tailored treatments. In the future, artificial intelligence will play an increasingly important role in medicine: The performance of deep learning systems for detecting skin cancer on the basis of images, for example, already matches up with that of qualified dermatologists.
Industrial image processing also guarantees performance across the pharmaceutical industry. It can be used to manufacture medication at a high speed and with a high degree of product safety. This is where technologies such as hyperspectral imaging and chemical colour imaging come into play, assessing the characteristics of pharmaceuticals at a molecular level. Hyperspectral imaging systems are able to determine the chemical composition of medicinal products through their packaging. This minimises the risk of a product bring recalled.
Efficient and safe processes are also key factors in medical laboratories. Relying on the human eye when using microscopes can be time-consuming and error-prone – for this reason, computer vision systems are used for tasks such as blood cell analysis. Automated microscopes detect the number, shape and size of cells, using this information to help rapidly and reliably diagnose diseases such as malaria, tuberculosis or leukaemia.
Our healthcare system is undergoing a comprehensive digital transformation, with computer-assisted image processing and artificial intelligence continuing to become ever more significant in this process.
back to overview