14.08.2023 - 11:59
Edmund Optics Appoints New Chief Financial Officer to Prepare for Industry Growth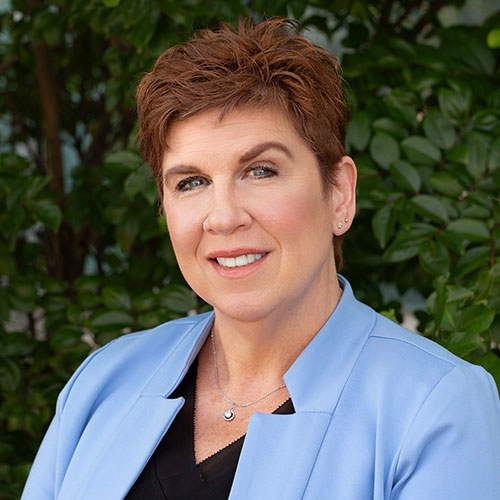 "The demand for optical technology requires us to invest in, and scale, our operations," says Samuel Sadoulet, Chief Executive Officer of Edmund Optics. "As Edmund Optics continues to evolve in response to a dynamic business environment, our management structures must adapt to better serve our customers."
New CFO, Linda Fonner, comes to Edmund Optics with more than 30 years of global management experience at companies such as Phillips & Cohen Associates, Atotech (an MKS Brand), Bristol-Myers Squibb, West Pharmaceutical, and Vesuvius, a Cookson Group Company. In her career Fonner has worked in the Asia-Pacific, Australia, the Middle East, Europe, and the Americas regions.
She has led financial and operational transformations in chemical manufacturing, pharmaceutical distribution, medical device manufacturing, and high-temperature ceramic castings for the steel, foundry, and glass industries. She has expertise in setting collaborative strategy, long-term planning, mergers and acquisitions (M&A), global financial operations, and system implementations. Linda's international leadership skills are based broadly across finance, operations, IT, and P&L roles for companies ranging in size from $50M through Fortune 500. She has experience acquiring, divesting, and integrating companies and has successfully navigated complex global regulatory environments.
"I am delighted to join a leader in the optical technology space and work with the management team to evolve the fast-growing organization in order to meet the complex demands of our customers," says Linda.
All image rights are owned by the author of this press release.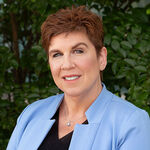 Download all media as .zip
back to overview