03.05.2023 - 11:30
18 Megapixel Sensor Complements Gpixel Portfolio in ace 2 Camera Series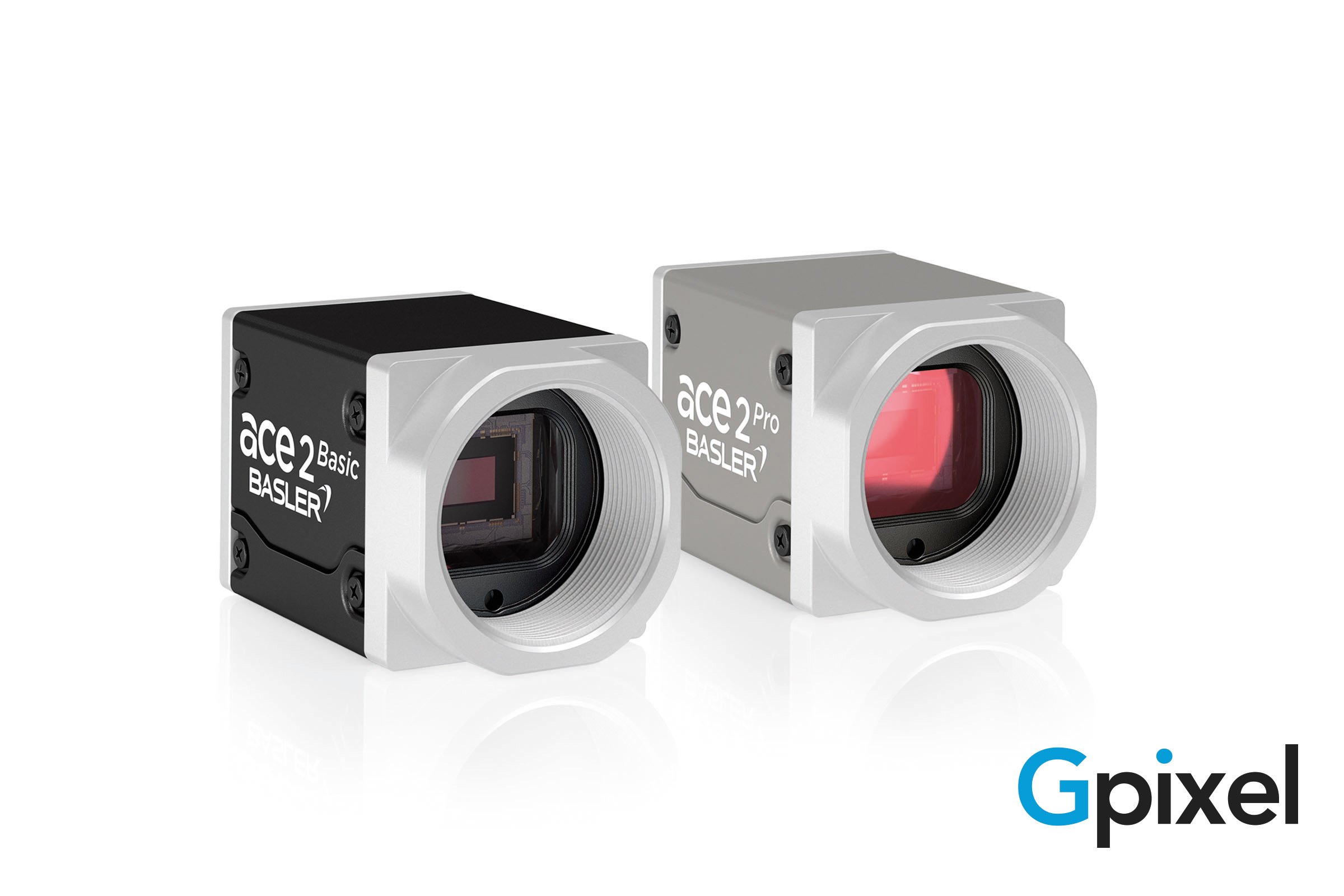 With the integration of Gpixel's GMAX2518 CMOS global shutter sensor, Basler supports the ongoing trend toward higher resolutions in smaller sensor formats. With 18 megapixel resolution (4508 x 4096 pixels) and a pixel size of 2.5 µm x 2.5 µm in a 1" sensor format, the ace 2 cameras deliver very good image quality – especially when combined with the matching Basler C11 Lenses. Like the previous ace 2 Gpixel models with 5-megapixel GMAX2505 and 9-megapixel GMAX2509 sensors, the new 18 MP models are available with USB 3.0 and GigE interfaces in both mono and color versions. Thanks to integrated Beyond features, the ace 2 Pro product line offers maximum customer benefit with the new camera-sensor duo. A wide range of matched and tested vision products, as well as vTools – powerful image processing functions within the pylon Camera Software Suite – completes this compact, affordable solution.
Smaller pixel format trend continues
With the help of powerful small pixels, ever higher resolutions can be achieved on smaller sensor formats. Basler takes this trend into account with its ace 2 Gpixel cameras. This addition expands the Basler ace 2 camera family, including both its ace 2 Basic and ace 2 Pro product lines, to a total of 110 models. The portfolio includes sensors from Gpixel and Sony, with resolutions from 2.3 to 24 megapixels and frame rates up to 160 frames per second.      

www.baslerweb.com
All image rights are owned by the author of this press release.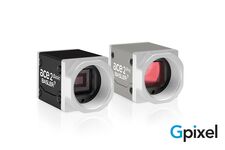 Download all media as .zip
back to overview