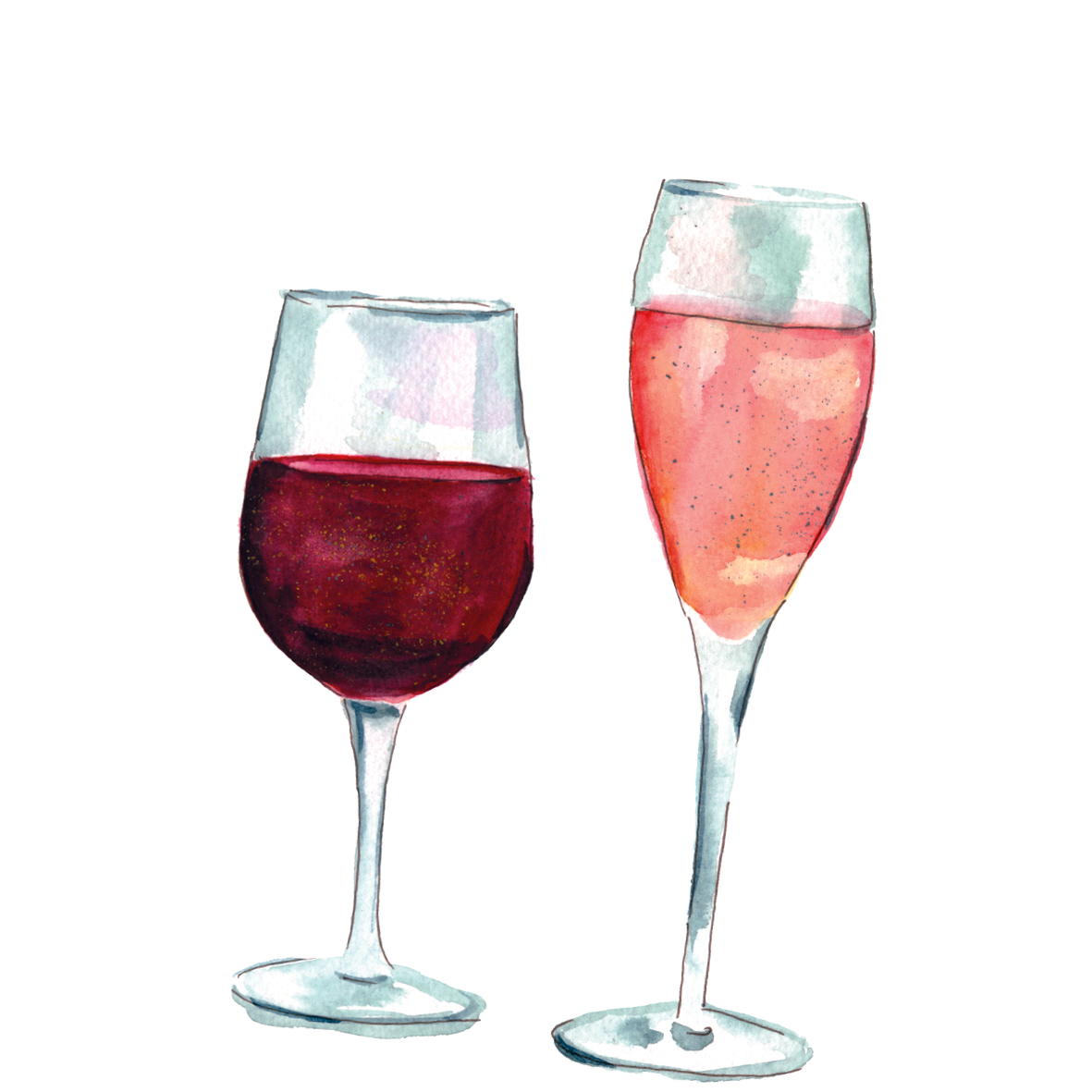 Indulgence and travel belong together: In the Glass Hall, we take our visitors on a culinary journey around the world. Amidst an avenue of magnolia trees, the long table that runs across the hall invites visitors to linger and taste.
Present your products to an audience eager to buy and enjoy in an appealing setting and transform Europe's largest all-glass hall into an international marketplace of a thousand tastes. As a partner country or region, you have the opportunity to convince visitors of the culinary aspects of your destination with a stand in the glass hall in addition to your trade fair presentation in the tourism or caravanning sector!
International highlights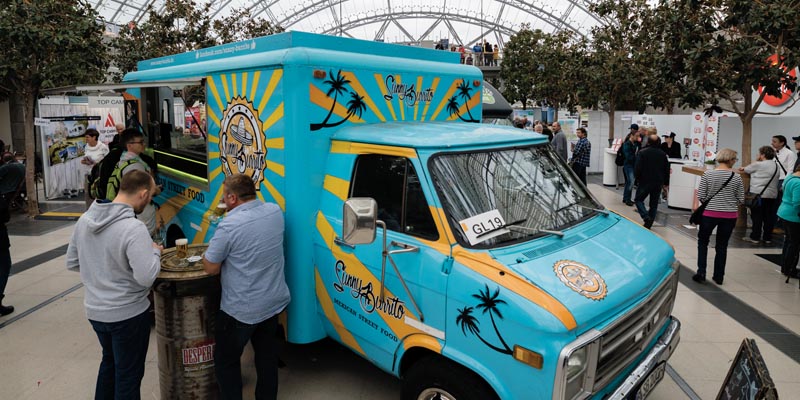 Street food, spirits or sweets: The visitors can experience the diversity of international cuisine directly on site. Food trucks or stands with delicacies from all over the world ensure bright eyes and full bellies. Present your products at the Genussreise and round off the visitors' trade fair experience.
Regional marketplace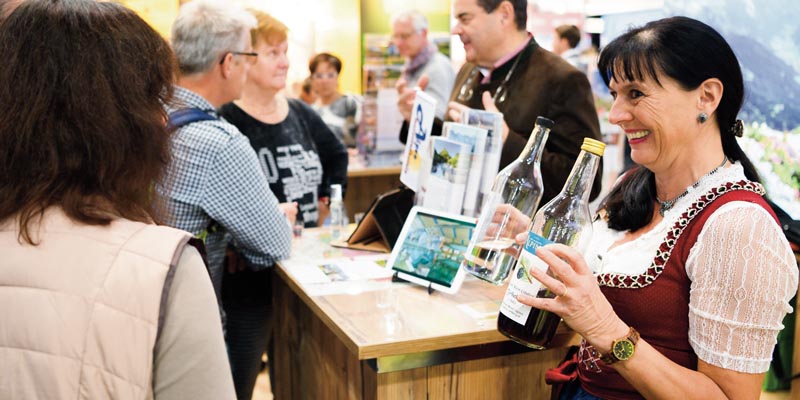 Fresh, delicious and straight from home: At the regional marketplace, exhibitors from Central and Eastern Germany as well as the neighboring regions in Poland and the Czech Republic show what delicacies the region has to offer. With an attractively designed stand construction, you draw the public's attention to your products and create a cozy atmosphere in the glass hall.