Key topic: Gourmet foods

Delicatessen products complement butcher's counters and give every retail store an individual touch. At SÜFFA, trade visitors could not only find out about topics such as shopfitting and machinery, but also learned how to expand their assortment with additional products at the delicatessen theme park. Whether specialties, salads and confectionery or sauces, oils and wines - this is where gourmets' hearts beat faster. The Delicatessen theme park provided fresh inspiration for any butcher's shop or imaginative catering.­
Participating companies 2023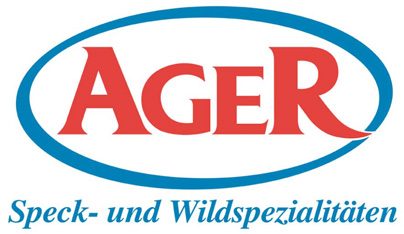 The name AGER stands for high-quality top products in the areas of game meat, bacon, game smoked products and game ready meals. Deer, roe deer, wild boar, chamois - all types of big game are cut, processed and refined exclusively according to the strict specifications of the Austrian Food Codex and a quality assurance system with integrated HACCP. In the smoked meat business, which was established in 1971, the company produces all kinds of pork bacon and refine game meat into delicious specialities. Karree, belly and ham bacon are produced in the traditional way and are subject to precise production specifications (PGI). As AGEr attach great importance to regional origin, only selected 1st quality pork from Austria (4xAT) is used for production. For the production of the fine game hams from deer, roe deer or wild boar AGER only use the best and juiciest leg parts. All raw cured products are cured with a special salt and spice mixture, gently cold-smoked and matured under controlled conditions until they meet the required quality standards. A small but fine range of game sausages and game salamis from deer, roe deer and wild boar rounds off the smoked goods assortment. For the production of the raw game sausages, AGER uses only the best game meat, which is mixed with first-class pork and traditional spices in the right mixture, lightly smoked and extensively air-dried.
At SÜFFA 2023 the exhibitor will present its specialities in the delicatessen theme park at stand 7D49.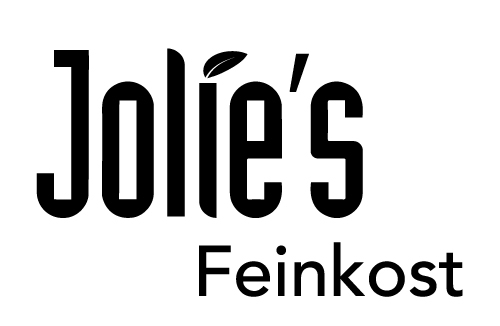 Jolie's Feinkost loves to try out new things until their heads fume! They still have a lot of plans and want to put delicious ideas on plates and in glasses.
In their own kitchen, located directly in Regensburg, they create real innovations around hops, malt and barley. Jolie's products are completely chemical-free and contain only natural ingredients. A real treat, because that is their promise of quality: only the best ingredients make it into Jolie's unique kitchen.
They bring these products to SÜFFA in the delicatessen theme park at stand 7D47.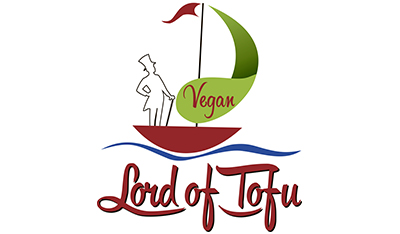 Lord of Tofu has the meat and you have the ideas!

Butchery is one of the oldest professions in the world. The culture of a region is often associated with the specialities made from meat. Here, the focus is not necessarily on the raw material (pork, beef or chicken), but on the artisanal preparation such as smoking and seasoning.

So many animal lovers are also happy about specialities that taste like home, made from alternative raw materials. And who could know and serve the taste of his customers better than the butcher himself? That's why Lord of Tofu offers an unseasoned raw material with a bite like meat made from high-quality vegetable protein: from just one ingredient, the healthy soya bean.

The fresh soya meat fibres can be used to make a Christmas roast, goulash, meatballs or Bolognese sauces.

See for yourself at SÜFFA at stand 7D44. Test the veggie meat pure or ready seasoned and use the chance for creative exchange and a new inspiration for additional business with really tasty meat alternatives!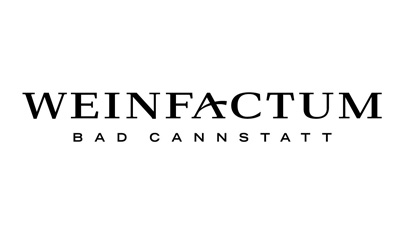 Weinfactum, the winegrowers' cooperative founded in 1923, comes from the Stuttgart district of Bad Canstatt. In no other large city is viticulture as present as here: In the heart of the city, the vines thrive on around 50 hectares, partly in terraced steep slopes along the Neckar. Weinfactum stands for homemade wines, with Swabian classics reinterpreted and international grape varieties vinified with their own signature. Weinfactum scores with a clear product line: complex, expressive red wines and elegant, fruity white wines. The declared aim of the Württemberg winegrowers is to give the wines a distinctive and independent profile and to create wines that are fun to drink with a lot of passion.
You can see this for yourself at SÜFFA in the delicatessen theme park. Come by stand 7D41 and experience the award-winning wines!