Gelato area powered by GELATISSIMO
This year in the autumn, südback will include a unique event: the "Gelato area powered by GELATISSIMO", offering a wide range of products, trends and ideas for the production of handmade gelato. From raw materials to ice machines, cooling technology and accessories – here you will find out everything that makes handmade ice cream a revenue-generator.
4. Grand Prix GELATISSIMO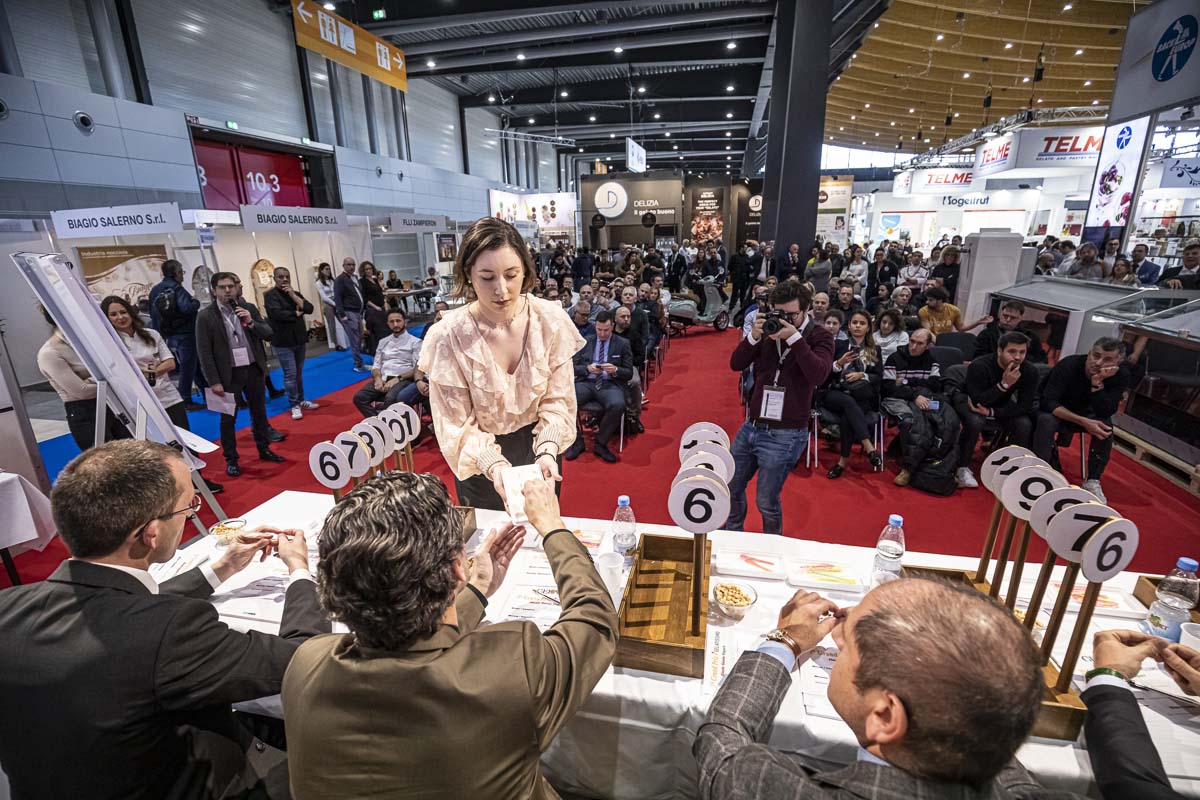 The center of the Gelato area is the Grand Prix GELATISSIMO. The famous gelato competition has been attracting ice cream professionals from all over Europe for many years. Over four days, the best gelatieri compete against each other and offer the opportunity to cheer on the competitors. More about the Grand Prix GELATISSIMO
Live demos of gelato professionals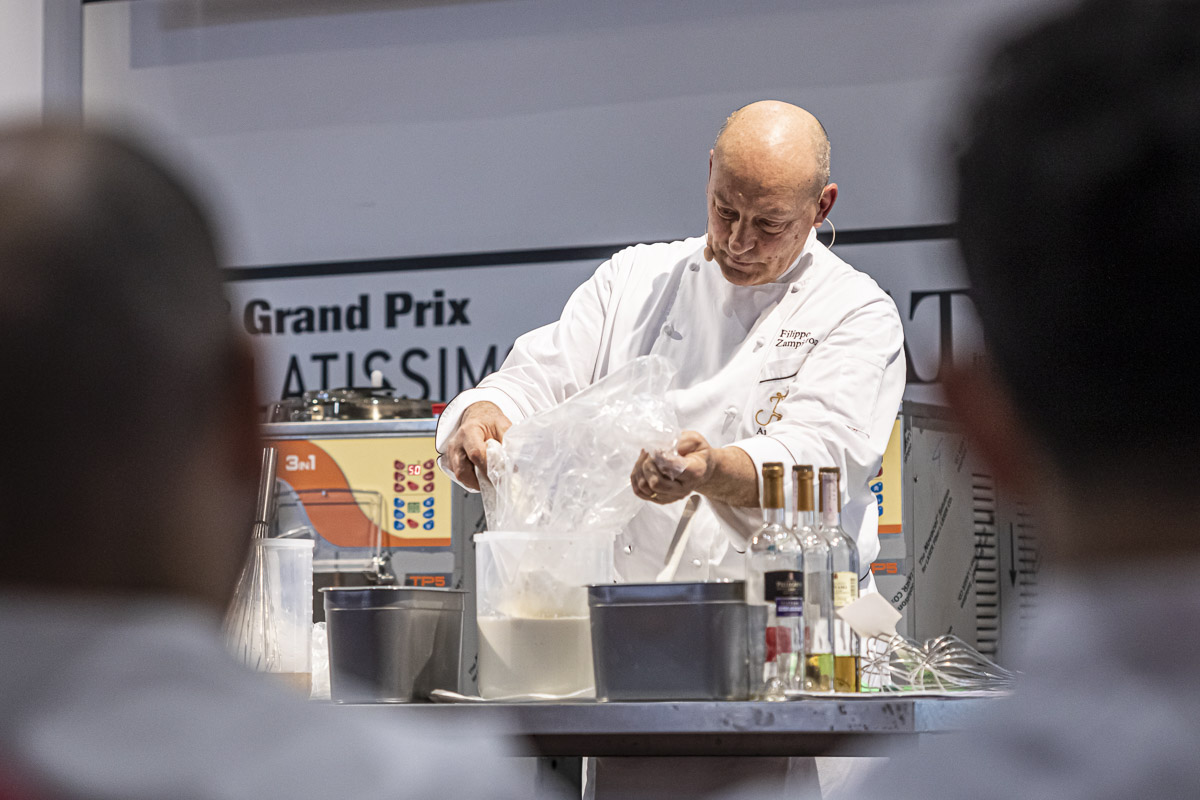 The programme is rounded off by exciting live shows for those interested in ice cream making, where the best in the industry share their expertise and give insights into the art of gelato. The programme is organized by Marco Levati, owner of Levati Editori S.r.l., who has been organizing the Grand Prix GELATISSIMO since 2016.