Focal points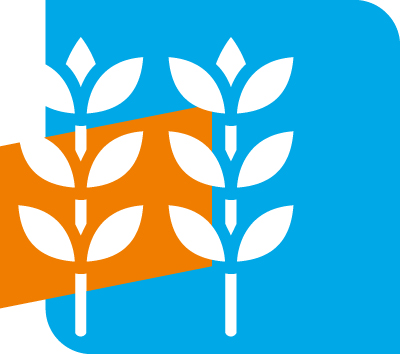 Raw materials for bakers and confectioners
Basic materials, raw materials, baking agents, aromas and essences,
semi-fi nished products, frozen bakery products, convenience products, basic materials for ice cream, organic and biological products.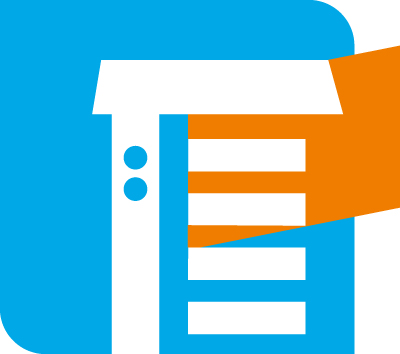 Working and operating technology
Production and baking technology, baking ovens, refrigeration systems, freezers, coffee machines, ice-cream machines, restaurant fittings, kitchen technology, silo systems, cleaning machines, company hygiene, measuring and weighing systems.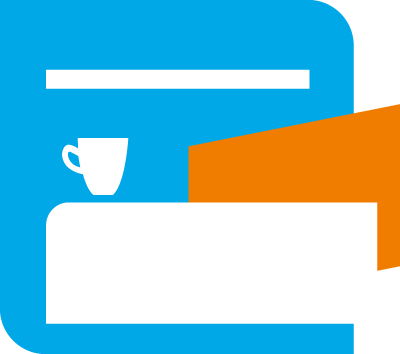 Shop fixtures and fittings
Shop and sales furnishings and fittings, snack area, mobile sales units, café furnishings and fi ttings, lighting, tableware, porcelain and table decoration.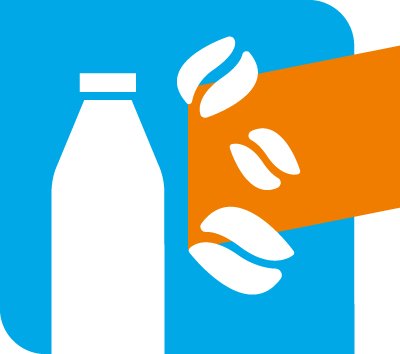 Merchandise
Own brands, confectionery, lasting bakery products, drinks, dairy products, delicatessen products and specialities, coffee, tea, other merchandise.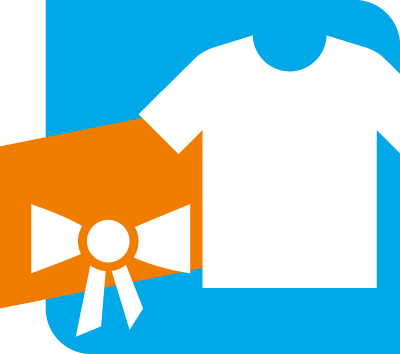 Sales promotion
Work clothes, price labelling systems, decoration and packing materials, gift and confectionery packaging, indoor and outdoor advertising, gift items.