Grand Prix GELATISSIMO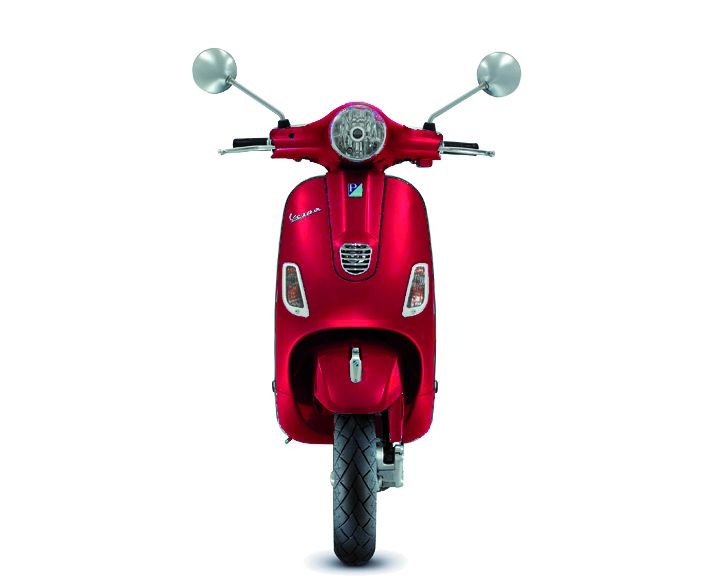 The popular gelato competition
Exceptionally the Grand Prix GELATISSIMO takes place at südback 2022. The best gelatieri will once again compete against one another. Their task: to produce the best gelato in the pistachio, yoghurt and strawberry flavours on the first three days of the competition. An expert jury will select the respective winner of the day. Their prize will be a brand-new Vespa and they will qualify for the grand finale.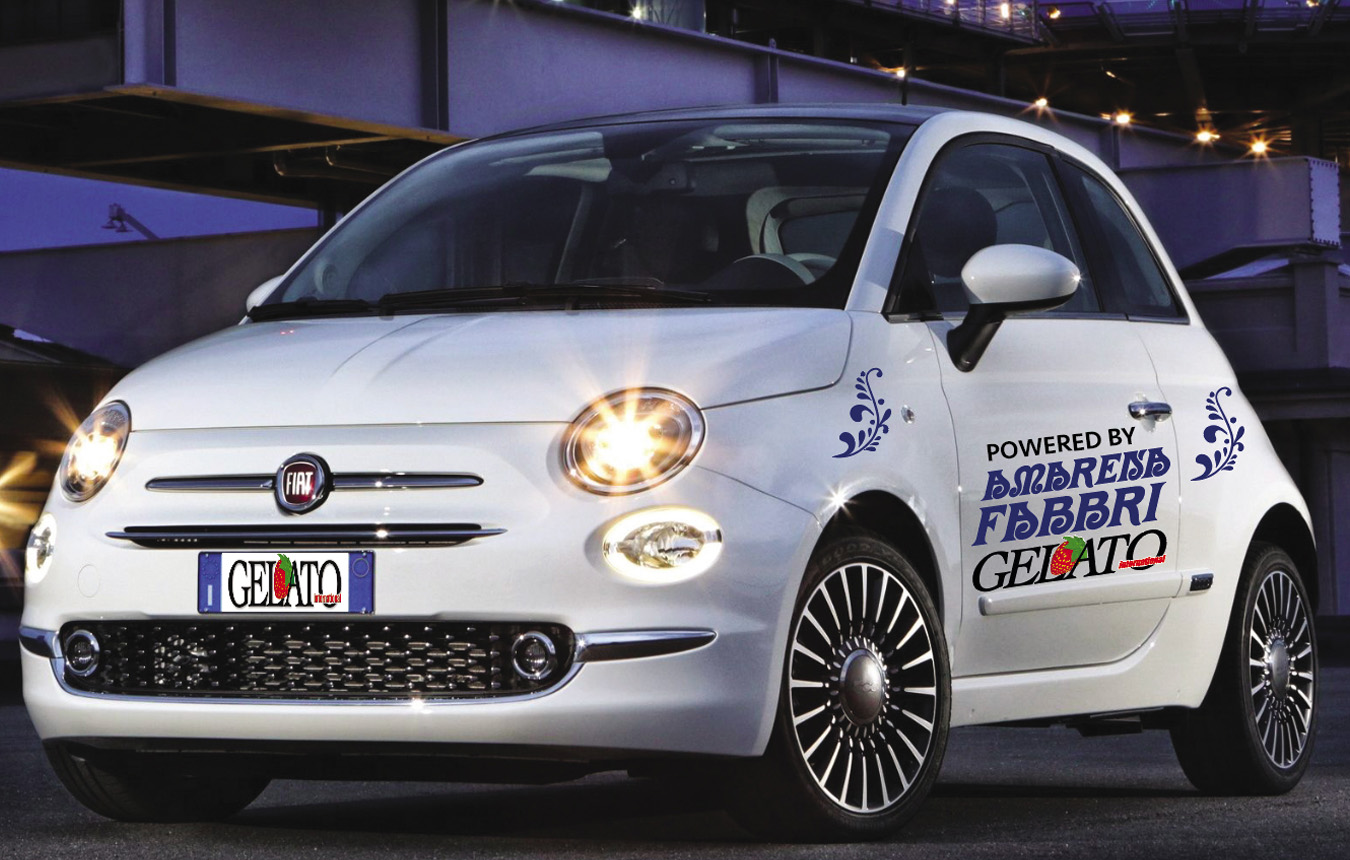 Finale
In the grand finale on the thrid trade fair day, after the strawberry competition, the winner of the Grand Prix GELATISSIMO gets determined: the three winners from the previous days will have to prove their skill live when they produce a coconut sorbet. The expert jury will then select the overall winner and hand over the coveted trophy, the "Coppa GELATISSIMO".
On the last trade fair day the competitions are crowned by the additional competition "Intercoppa" where the 15 best gelatieri of the years 2016, 2018, 2020 and 2022 will compete against each other in the category "Variegato-Amarena" gelato.
The best participant of Intercoppa can look forward to driving home in a Fiat 500!
You are a gelato professional and would like to show your skill at the Grand Prix GELATISSIMO? Register straight away then!
Registration Grand Prix GELATISSIMO
The secrets of gelato production

In between the competition rounds, the best gelato professionals in Europe share their expertise in live shows and workshops on the Grand Prix GELATISSIMO stage.