Welcome to Hamburg!
We are delighted that you visit oohh! The LeisureWorlds. Together, we would like to do all we can to reduce the infection risk as much as possible during the Corona pandemic. To this end we have developed a number of measures. We urgently ask you as a visitor to follow the regulations below:
Keep your distance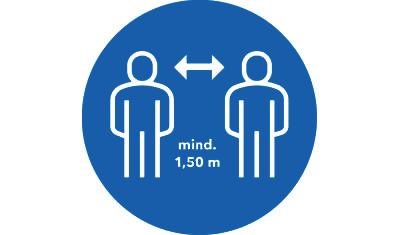 A minimum distance of 1.5m to the next person should be kept at all times. Floor markings and directions help with orientation and make it easier to keep the required distance. Wide aisles and separate entrances and exits make the venue safer for you.
Exceptions apply to families, life partners and persons belonging to the own household. An exception is also in place for groups of visitors (up to 5 persons) from one company who can prove that they travelled together and who can guarantee traceability.
Observe hygiene regulations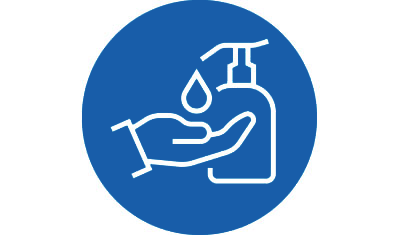 Wash hands regularly and use the disinfectant dispensers provided throughout the venue.
Please follow the routines for coughing and sneezing. Best use a tissue for sneezing or coughing. Dispose after single use in a waste bin. If no tissue is available, you should cough or sneeze into the crook of your arm and cover your mouth and nose with it as well as turn away from other persons. Always remember: Wash your hands thoroughly after blowing your nose, sneezing or coughing.
Please refrain from greetings with handshake.
Use the Corona warning app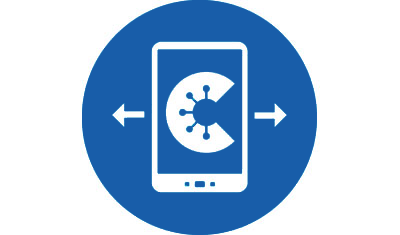 The Corona app of the German federal government helps you to find out whether you have been in contact with an infected person and if there is a risk of infection for you. We urgently recommend to install the warning app and activate the risk detection.
Find more information and the download link at https://www.coronawarn.app/de.
Follow instructions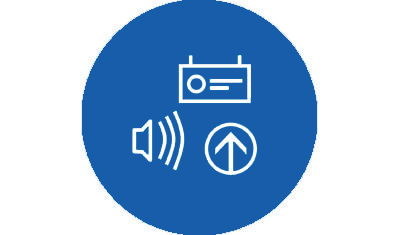 Please pay attention to the signs on the venue and the regulations communicated there. Directional arrows on the floor specify walking directions in certain areas. Please observe these directions even if that means that your way will be a little longer.
Please also pay attention to announcements and information given via the loud speaker system.
Access prohibited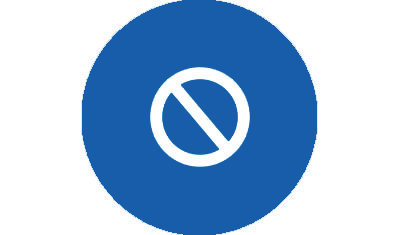 Please note that under the current legal regulations an absolute ban on entry and participation applies to all persons who are or have been in contact with a COVID19-infected person (last contact less than 14 days prior to the visit) or show typical symptoms of an infection with the Corona virus such as loss of the sense of taste or smell, fever, coughing and sore throat.
Also excluded from visiting the event are people who have travelled from a risk area within 14 days before the visit.