Werkzeug & Formenbau – Ehrenmedaille

Previous winners: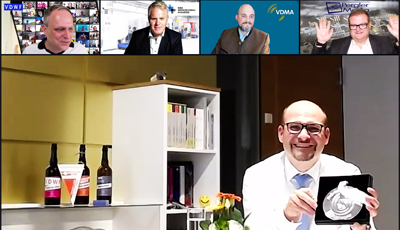 Lothar Horn
In 2021, the tradition was continued as part of the virtual trade fair evening, the Spätschicht "MEX Special" organised by the VDWF. The award was given to Lothar Horn, the former managing director of Paul Horn GmbH in Tübingen and an entrepreneur who achieved great change in the industry. On behalf of Lothar Horn, who was unable to attend, his son Markus Horn accepted the medal of honor.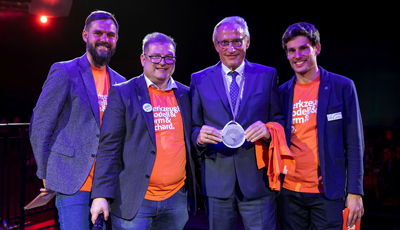 Prof. Fritz Klocke
In 2019, the jury decided unanimously. Prof. Fritz Klocke earned the award with his exemplary career and sustained commitment to the tool, pattern and mould making industry.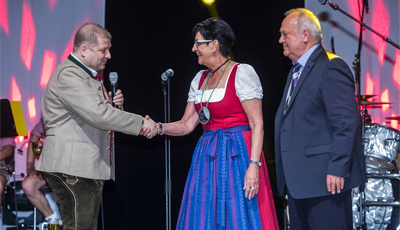 Willi Schmid und Margot Schenk
In 2017, the award was presented to Willi Schmid and his business partner Margot Schenk. In addition to his work as a toolmaking entrepreneur, he and his business partner Margot Schenk established with the VDWF one of the most important industry associations.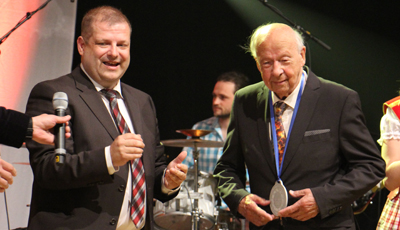 Karl-Heinz Möller
The winner of the 2015 honory medal, Karl-Heinz Möller, editor-in-chief and publisher of the magazine "Der Stahlformenbauer" (Fachverlag Möller), was the first who gave the industry a voice with his publications.