WBA Werkzeugbau Akademie

The WBA Aachener Werkzeugbau Akademie is the leading partner of toolmaking in the business fields of consulting, digital solutions, further education and research. In its own demonstration tool shop, which maps the entire process chain of tool manufacturing, the WBA also manufactures. With over 80 member companies, the WBA Community also develops innovative solutions for the industry and, serves as a platform for toolmaking, establishing the link between science and industry. At Moulding Expo, the WBA represented through various activities.
WBA Programme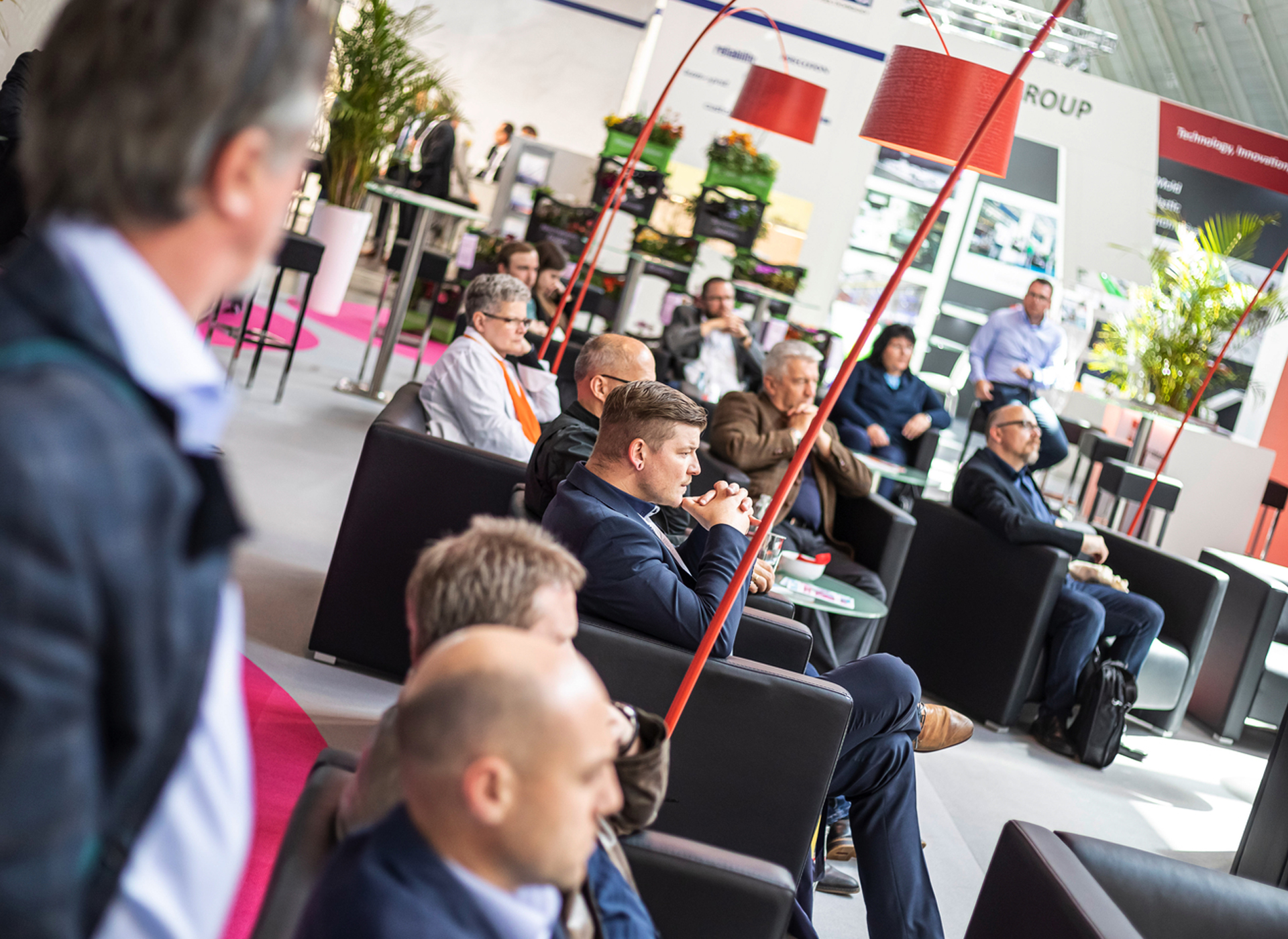 WBA – Focal Points 2023
In the future forum the following topics were discussed:
✔ Automation in toolmaking
✔ Digital tool file
✔ Automated ecology assessment of tool production and use
Project meeting
More exchange. More inspiration. This is the cooperation motto within the WBA community. Within this community, the member companies exchange ideas and realise the inspiration gained in joint community projects. At Moulding Expo, the WBA brought together the participating companies of this year's WBA project "Data-based and automated quotation and calculation generation 2.0" during a project meeting.
Ehemaligentreffen Werkzeugbauchallenge
The training and further education of young employees is considered a decisive success factor for the future, especially for know-how-intensive toolmaking. The annual WBA Toolmaking Challenge therefore serves to promote young talent in toolmaking. For this purpose, the one-week course covers various topics and lays the foundation for a cross-company exchange among the young talents at an early stage. At Moulding Expo, the former participants met again, discussed the trends and challenges in mould making in exciting workshops and during a tour of the trade fair, and perpetuate the mutual exchange.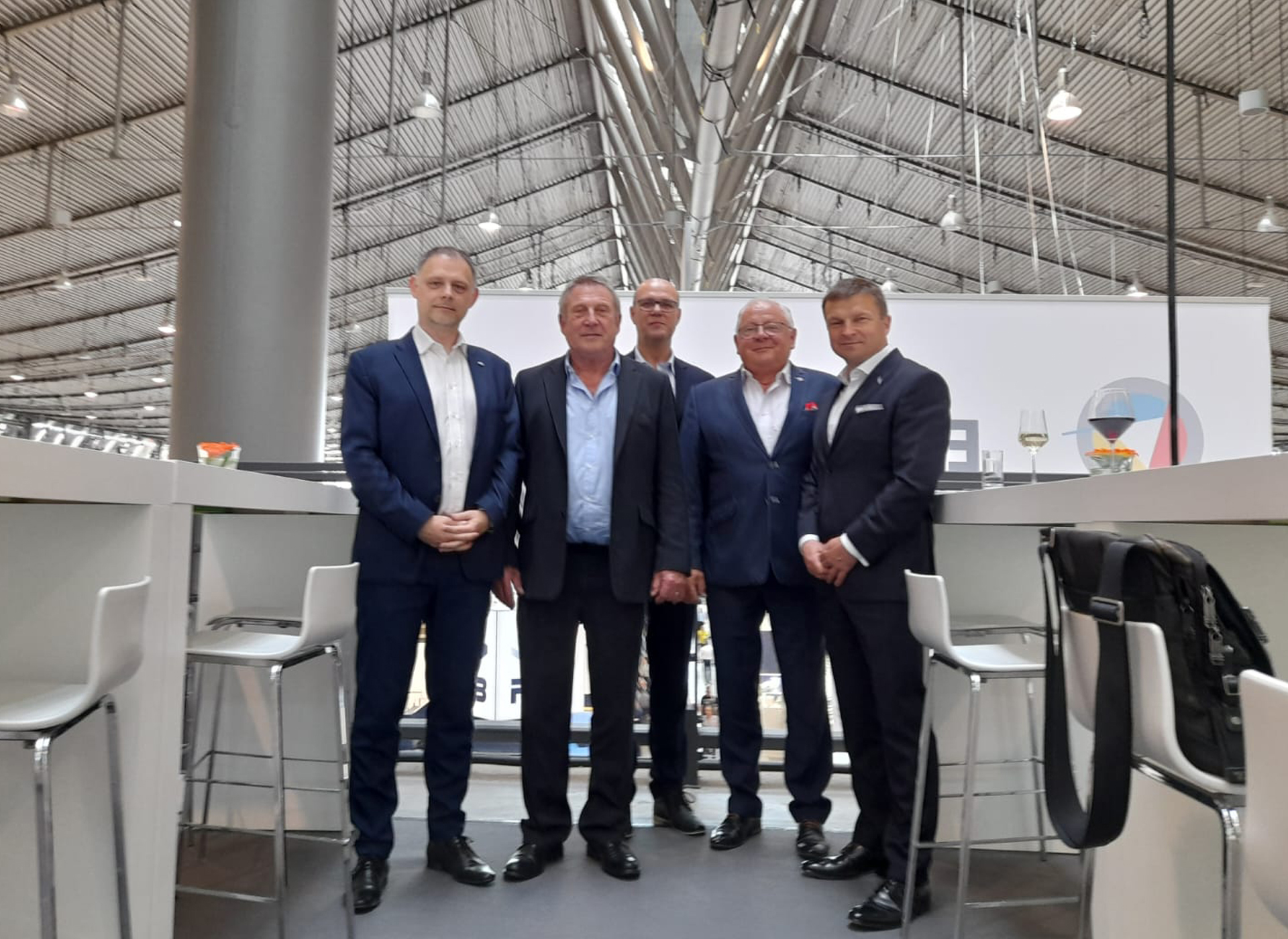 Delegation
Moulding Expo welcomed the industry cluster delegation from Bydgoscz at "Messe Stuttgart". With the partner associations they discussed about cooperations and about a visit to the industrial cluster Poland.