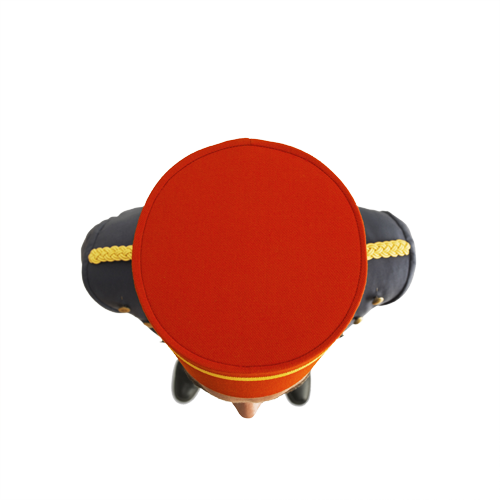 Exciting concepts and smart hotel solutions
The Pavilion Fokus Hotel is completely geared towards the demands of the hotel industry and, in addition to product innovations and solutions, featured during INTERGASTRA 2020 the exclusive mock-up room from the i Live brand. i Live offers modern, fully furnished serviced apartments that enable guests to live at the highest level of quality.
The presentation of raumprobe was another highlight: the material agency presented a diverse selection of materials for hotel furnishings, from property-suitable floor coverings to textiles and surfaces. Visitors could get inspired by materials for the "Bath and Wellness", "Restaurant and Bar", "Sleep and Stay" and "Lounge and Conference" areas.