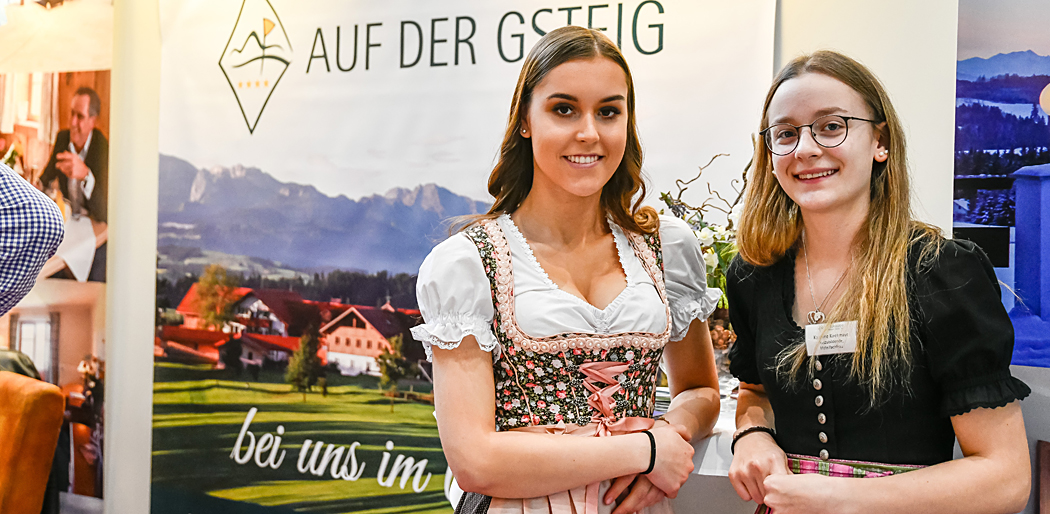 Relax, get fit, revitalise your body, enjoy the good life – You will find all this in the nicest wellness destinations, which await you here. Wellness experts will advise you individually and show you which of the numerous applications are most suitable for you, and where you can find your holiday wellness oasis. A visit to the Wellness Village promises pure well-being and beauty. Here, barbers, hairdressers and beauticians will satisfy all your desires for your skin and hair.
Free wellness programme
What does wellness feel like? Test and enjoy a relaxing massage or a beneficial application from the diverse world of wellness. Best of all, in the new Wellness Village.