22.04.2020 - 12:13
Gelatissimo brought forward to the start of February 2022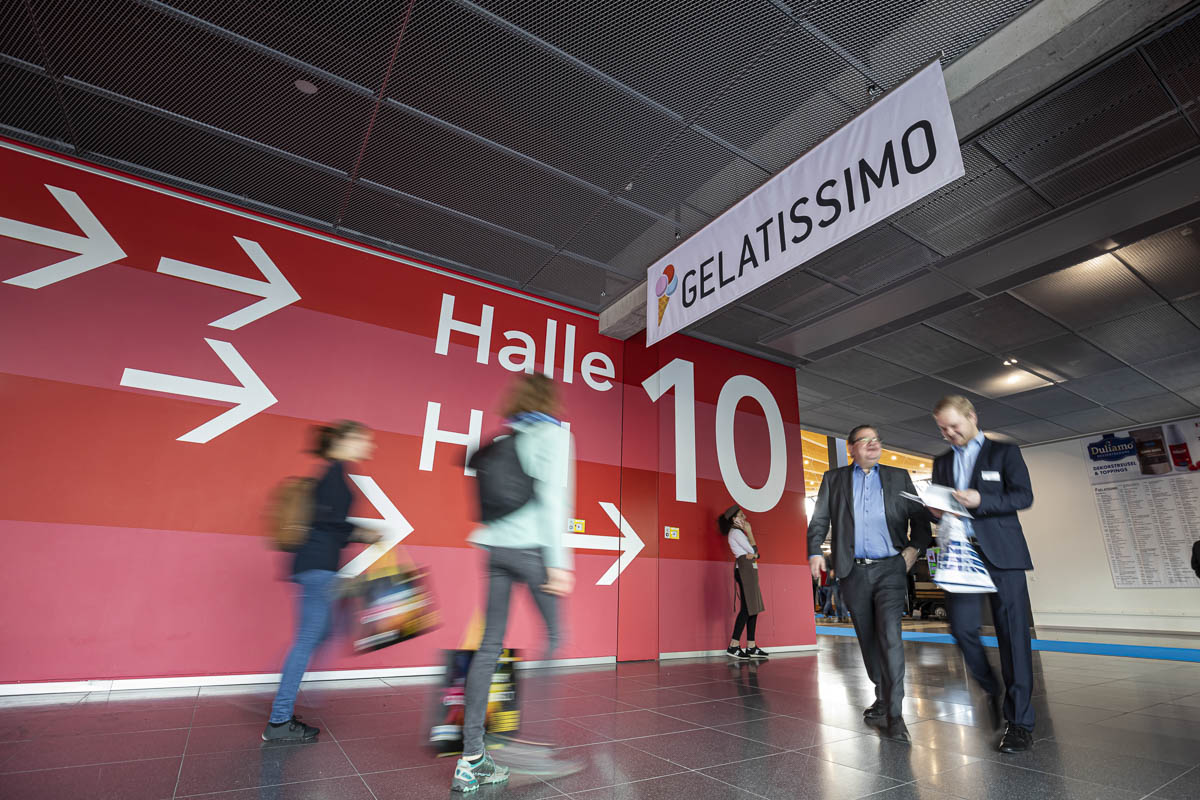 Every two years Messe Stuttgart welcomes gelatieri, café operators and gelato professionals at Gelatissimo. The date for the next largest trade fair for gelato north of the Alps has now been brought forward to 5 to 9 February 2022. In doing so, the organiser wants to space out the gaps between other industry get-togethers such as ambiente in Frankfurt or Internorga in Hamburg. "The trade fair duo of Gelatissimo and Intergastra is the traditional kick-off event to the trade fair season. We are in close contact with other trade fair companies and with the earlier date we are primarily acting in the interests of the exhibitors", explains Stefan Lohnert, President of Messe Stuttgart.
The next Gelatissimo will once again offer a comprehensive exhibitor portfolio. "Exhibitors who have already booked their stand for Gelatissimo 2022 will be contacted again separately in the coming days and informed about the new date", says Markus Tischberger, Project Manager of Intergastra/Gelatissimo. The trade fair team is currently working with its partners on the new accompanying programme for the industry get-together.
After all, the visitors should be able to look forward to a stimulating exchange of information and ideas among colleagues, informative presentations and workshops, exciting competitions and various tastings at Gelatissimo 2022.
Photo material
GEL_22_PM01_002 / GEL_22_PM01_088: Messe Stuttgart brings forward the next Gelatissimo to 5 to 9 February 2022. Copyright: Messe Stuttgart: Messe Stuttgart
About GELATISSIMO
Gelatissimo is the biggest trade fair for gelato north of the Alps. It takes place in Stuttgart from 5 to 9 February 2022 together with Intergastra, the leading trade fair for the hotel and gastronomy business. Both trade fairs benefit from their synergies and offer the approximately 100,000 visitors the range from the world of gelato, gastronomy, as well as the hotel business.
www.gelatissimo.de
back to overview