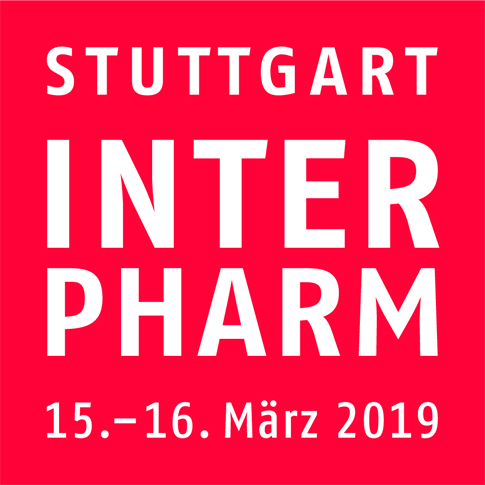 INTERPHARM is Germany's largest pharmaceutical conference for pharmacists, pharmacy students, PTAs and PCAs.
More information on the event at Interpharm
"Germany's largest pharmaceutical training conference INTERPHARM celebrated its 30th anniversary in 2019. That was reason enough to come back to the cradle of the conference: the (very) first INTERPHARM took place in Stuttgart in 1989.
More than 3,000 visitors, over 80 exhibitors and the organizing Deutsche Apotheker Verlag were positively impressed by the short ways, the ideal location and the professional service provided by the ICS International Congress Center Stuttgart. (The ICS is) Absolutely recommendable!"
Anke Schlemmer, Head of Marketing Deutscher Apotheker Verlag