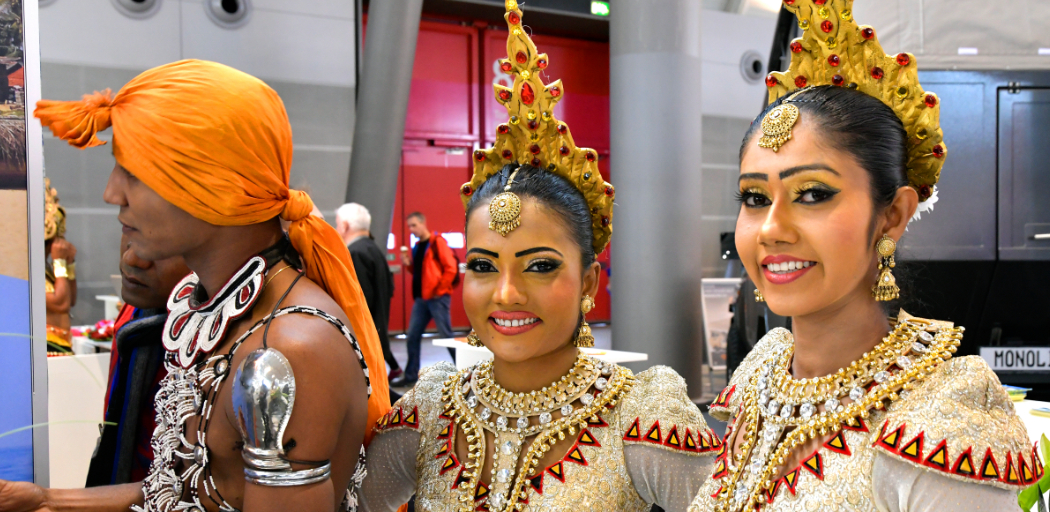 Around 100 countries, 360 regions and cities
The international offering leaves no holiday wishes unfulfilled. You will find plenty of inspirations for your next dream holiday among the almost 2,200 exhibitors from around 100 countries and 360 regions and cities. Practically every holiday destination in the world will be represented at CMT 2020. Here you can obtain first-hand information and tips on your holiday destination. Numerous exhibitors will present special CMT offers which will go lightly on your holiday purse. Discover and plan your dream holiday at CMT 2020!
A holiday day with great fun and new ideas
A day at CMT is like a small trip around the world. And great fun for everyone infected by travel fever. You encounter foreign cultures, new destinations and entirely new holiday ideas. While you move from country to country, from region to region and from city to city, you can smell the big wide world. The travel bug spreads and your next holiday is within your reach.