Countries, regions, cities and lots of holiday feeling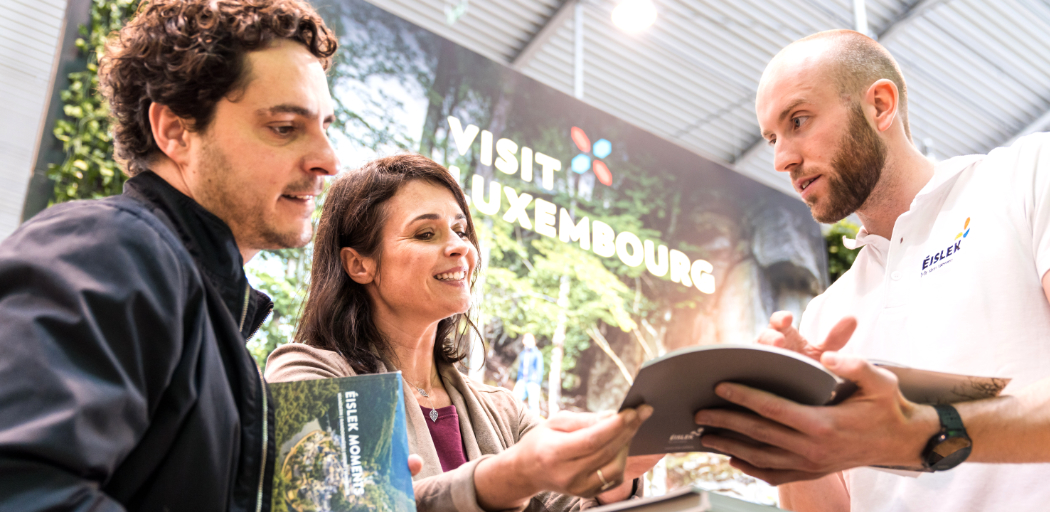 Countries, regions and cities around the globe offer fresh ideas, inspiration and first-hand advice for your holiday planning. In addition, there are attractive trade fair offers to save on your holiday budget. With folklore, exoticism and culinary delights from all over the world, your CMT visit will become a holiday of a different kind. Look forward to CMT 2022!
Mahle Halle (Hall 4) - International Destinations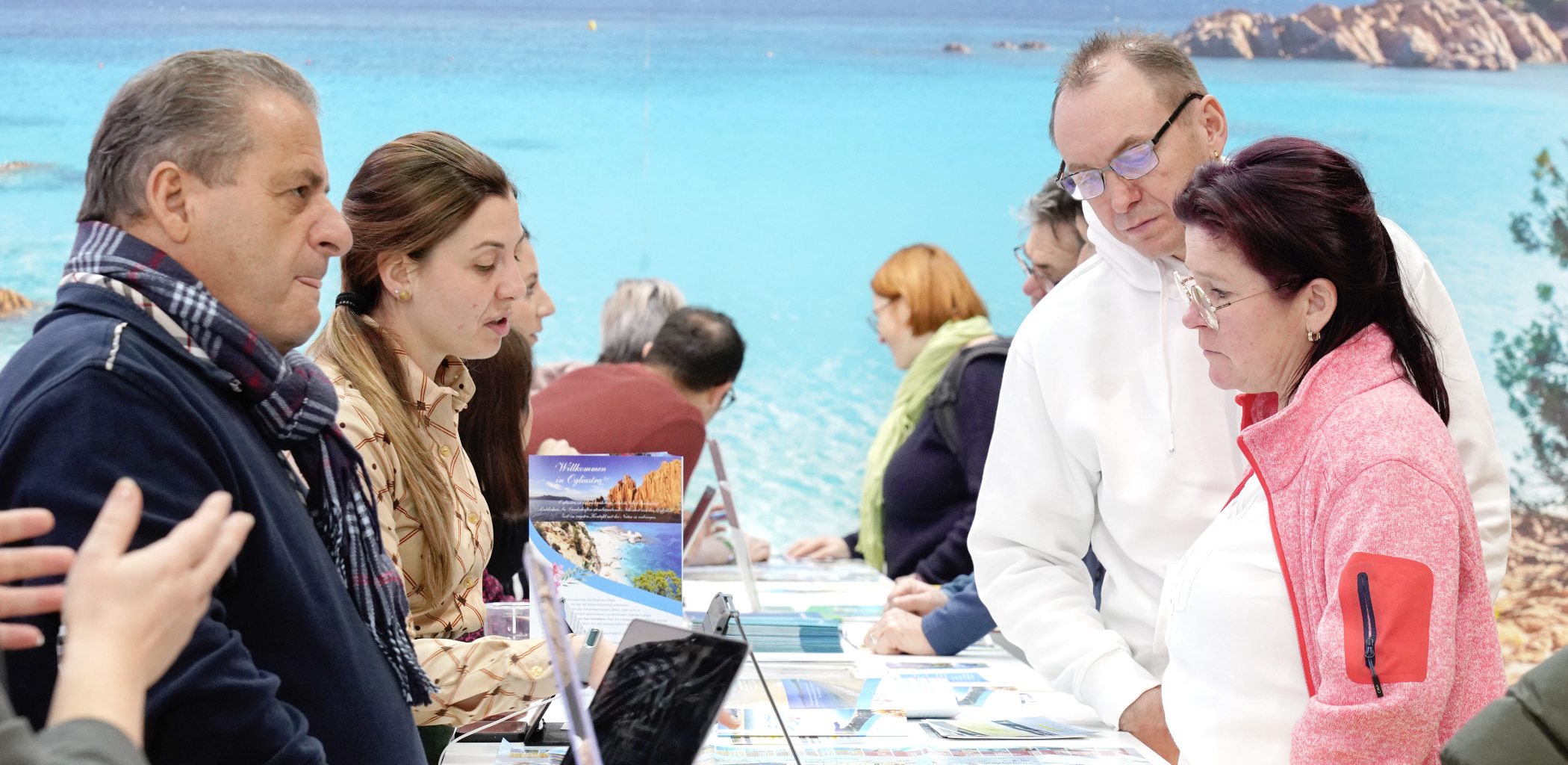 Travelling to neighbouring countries or faraway lands on other continents is by and by becoming possible again even though it is less care free than before the pandemic. Many international exhibitors plan on presenting their most beautiful destinations at CMT 2022 and provide comprehensive information.
Oskar Lapp Hall (Hall 6)- Germany at its best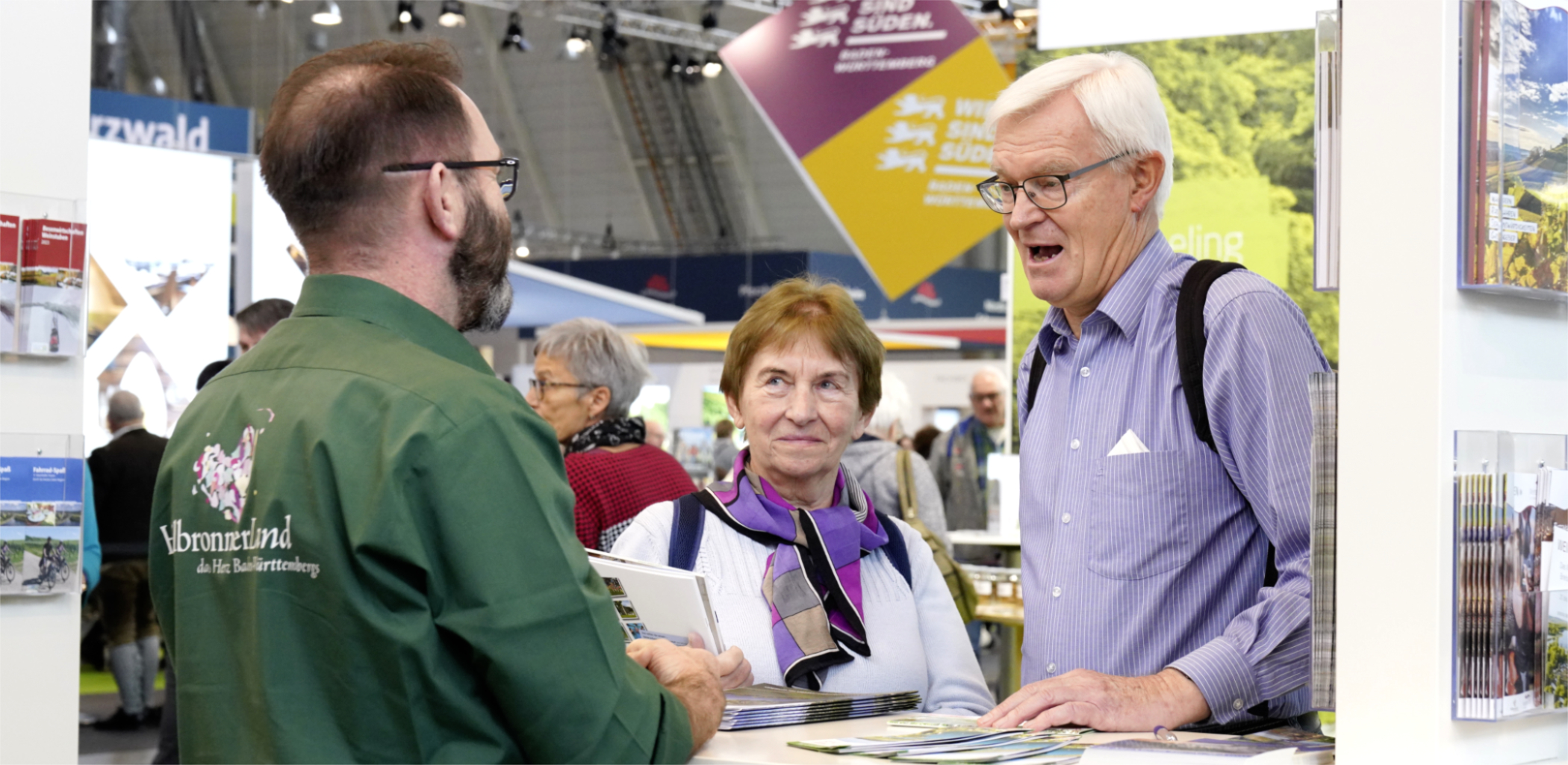 Travelling in Germany is hip. Whether it's the high mountains or the Baltic Sea resort, wellness or hiking, cycling or city breaks – Germany offers extraordinary, surprising and lovable holiday opportunities for families, singles, seniors and adventurers. Discover here some of the most beautiful places in Germany.
Subsidiary shows on both CMT weekends