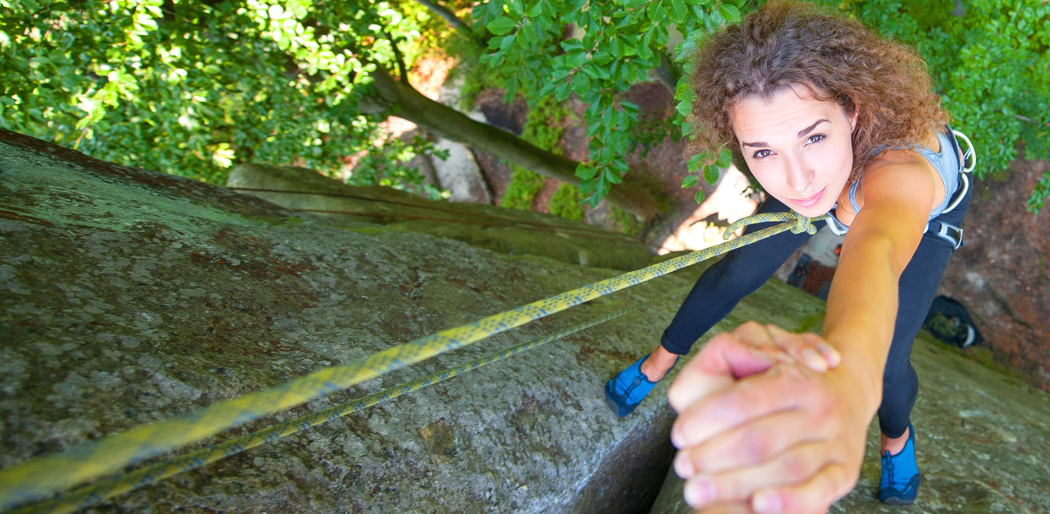 Outdoor tourism in particular is booming thanks to the diverse regions and destinations with their wealth of varied offers. About two thirds of all trips taken in Baden-Württemberg have a relation to nature. Reason enough to take a closer look at this trend topic.
Outdoor will therefore be the central topic of CMT and at the end of the exhibition, the Outdoor Award Baden-Württemberg will be given to two winners out of five finalists, one chosen by an expert jury and the other by an open online jury.
Winners of the Outdoor Award Baden-Württemberg 2019
The winners do not only enjoy a broad media presence in the publications of Stuttgarter Zeitung and Stuttgart Nachrichten but also permanent advertising space worth €15,000 on the Messe Stuttgart premises with a reach of 1.3 million visitors and more than 23,000 exhibitors each year.
The two winners:
Prize of the Jury: Bike zone Albstadt
Prize of the Public: Mobility centre Münsingen
Also among the finalists:
Nature experience Black Forrest Trekking by the Black Forrest Nature park Mid/North
Anni's Black Forrest Secret – an interactive treasure hunt for the whole family
Albtal Adventure Track, a cross trekking tour