Vacationers look forward to the coming season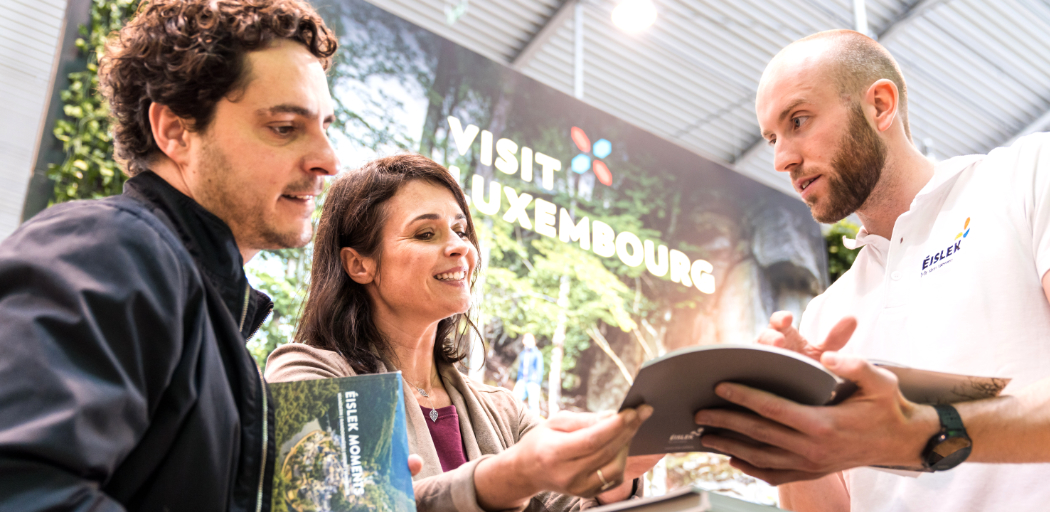 Vacation tops the wish list
The desire to travel is unbroken and many people are longing for a vacation. With new ideas and exciting topics, such as "Sustainable Travel", new partner countries and regions and versatile presentation opportunities - from the classic stand to the accompanying supporting and trade visitor program, CMT is the first address for the season kick-off of the tourism industry. Inspire a potential from 265,000 visitors with the desire for vacation and travel of your offers.
The range of products and services in the tourism sector
- German and international tourism organizations, associations, offices
- Spa and health resort administrations
- Tour operators and travel agencies
- Travel agencies
- Recreational facilities
- Accommodation and lodging
- Tourism literature and press