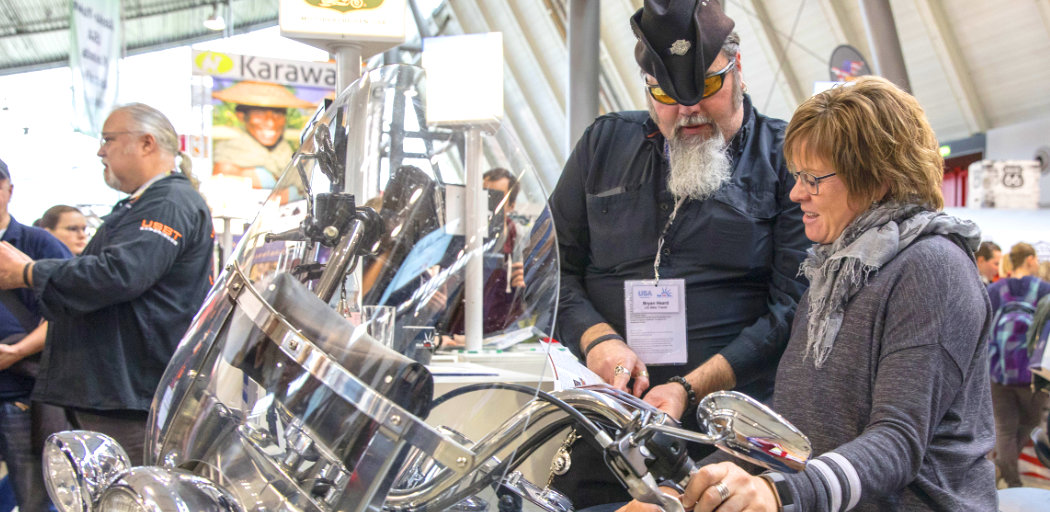 Exclusive showcase for all kinds of leisure vehicles
CMT visitors love everything on wheels and enjoy mobile recreation activities most. Their interest in leisure vehicles is higher than average. And the selection grows from year to year as can be easily seen at the Motor Gallery in Hall 1, which is fast becoming a meeting place for off-road fans, motorised globetrotters and very special leisure vehicle enthusiasts.
The wide range of vehicles, from long-distance and expedition-ready to practical, sporty, family, luxury or electric, on display at the Motor Gallery in the L-Bank Forum (Hall 1) is a magnet for well-heeled leisure motoring enthusiasts.
The Motor Gallery with large test circuit, exclusively for:
towing vehicles
convertibles
offroaders
e-bikes
pedelecs
segways
and lots more