CMT China: next event from 2 - 4 June 2023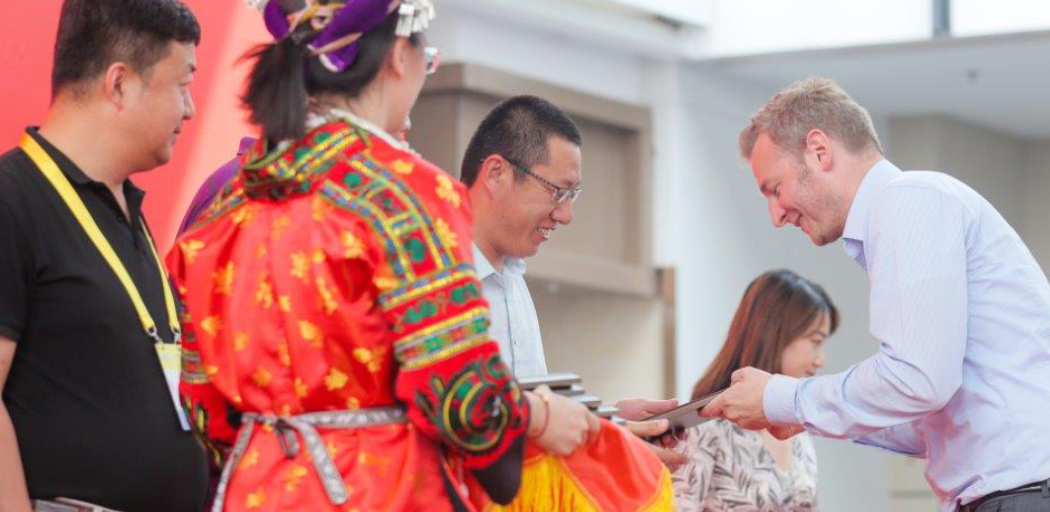 From 2 to 4 June, CMT China will take place for the 11th time in the capital Nanjiing, at the International Expo Center in Nanjing. On more than 30,000 square meters of exhibition space, the exhibitors present the latest holiday and travel trends to the expected 45,000 visitors. Especially the caravaning area recorded an increased interest among the Chinese visitors. That the segment booms is also reflected in the sales numbers: A total of 303 mobile homes was sold and a new record turnover of more than RMB 90 million achieved.
Please find the current exhibition documents (PDF, 5 MB) and the registration paper (PDF, 683 KB) here.
Exhibitor and Visitor survey 2021