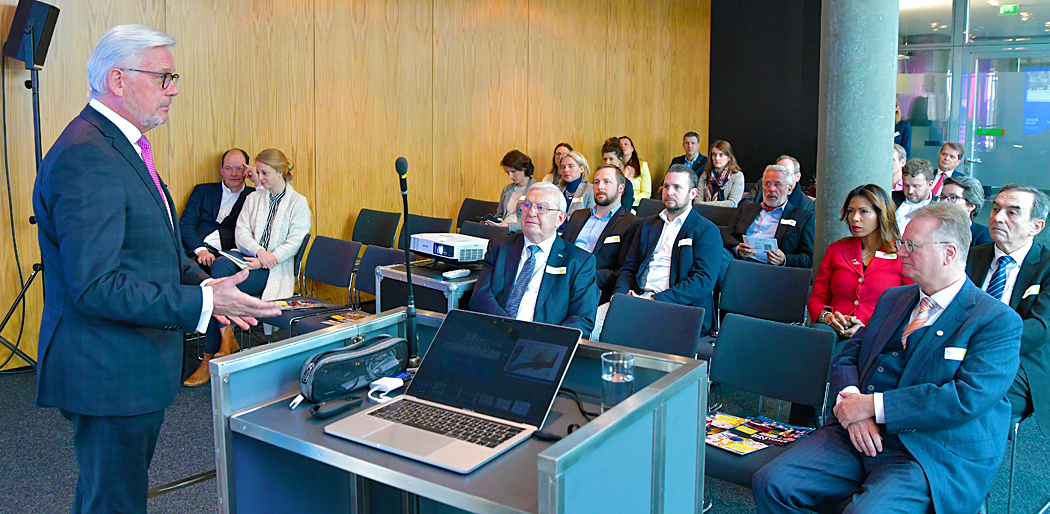 Welcoming you at CMT 2020
Under the motto "CMT Nations Day" CMT offers an advanced training course specially for country representatives in Germany. For example for members of the Corps Touristique, the association of foreign national tourist offices and railways in Germany. The target group also includes general and honorary consuls of different countries.

The advanced training course is followed by a networking lunch, a guided tour behind the scenes of CMT for country representatives and speed dating with journalists in the evening. The CMT Nations Day is also aimed at the Consular Corps in Baden-Württemberg and representatives from all over the world. You can find the detailed programme here.