Especially in these extraordinary times we want to provide a platform for the travel industry. If not the actual trade fair in Stuttgart then at least in a digital way. This is how we want to connect our exhibitors with media, B2B visitors and insiders.
On january 26, we streamed a virtual program filled with news and insights of the travel and caravaning industry. Please find the caravaning presentations afterwards here on YouTube.
Welcome: Roland Bleinroth, CEO, Messe Stuttgart
Presentation Reiseanalyse: Prof. Martin Lohmann, Forschungsgemeinschaft Urlaub und Reisen e.V.


New compact camping car
Premiere Challenger X 150
Product launch Crosscamp Lite
Presentation Vantourer VT Urban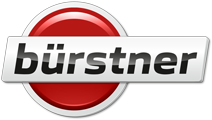 Copa, Campeo 4x4 and more compact cars
RV made of wood with love and tradition

World premiere: Flowcamper Casper
premiere: Flowcamper Max for families with pop-up roof
Presentation of the campercar, a compact and versatile camper car based on the Citroen Berlingo XL, which is just as suitable for daily urban use as for the quick weekend escape. The innovative living concept transforms the 7-seater with a few simple steps into a camper for 4 people.
Presentation of new vehicles from Miller, Giottiline und Bravia

Innovations on Octo-bus 2021
Presentation of Fendt caravans and Knaus RVs


Presentation of La Mancelle caravan and tent caravan Trigano

Herzog's awning tent is easy to build up. Mr. Herzog demonstrates how the tent can be ready for use in just a few minutes.


Innovations for the 2021 camping season
Dometic 10er series refrigerators
Dometic FreshJet 3000 roof-mounted air conditioners for RVs from 7 meter length
New bike rack camera Dometic CAM200
Dometic Power Care Tabs


World premiere of the TREILER 750 and TREILER 1000

Oyster (R) Connect - mobile satelite technology

Solar generators for self-sufficient camping

Why lithium batteries are lower in price than lead batteries

New Carry Bike Frame, Reling, F80S 370 DB Privacy-Room Ducato, Side W Pro Duc and Blocker 1m

The new Alpine product range "Adventure Audio" especially for motorhomes and recreational vehicles.
Welcome: Roland Bleinroth, CEO, Messe Stuttgart
Presentation Reiseanalyse: Prof. Martin Lohmann, Forschungsgemeinschaft Urlaub und Reisen e.V.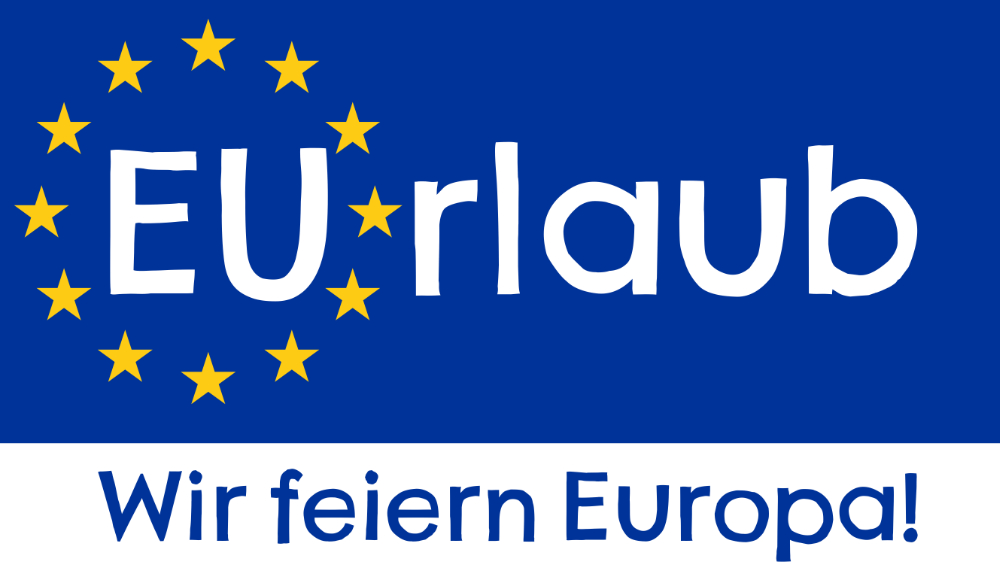 EUrlaub - we celebrate Europe!
Baden-Wuerttemberg's minister of tourism Guido Wolf is interviewed by a group of Europe travellers

Tourismus Marketing GmbH Baden-Württemberg and Urlaub auf dem Bauernhof Baden-Württemberg e.V. present the pitch summit which focusses on vacation on country vacation.

Restart campaign "Kuck Kuck" for tourism in the Black Forest

Presentation of the new guest card "DreiWelten Card Schwarzwald.Rheinfall.Bodensee"
Water-themed bike trails through Upper Bavaria
14 ways to happiness - trecking trails and bike routes through the home region of Sebastian Kneipp
453 km bike route for pilgrims through the bavarian alps

Presentation of FISCHER E-bikes


Close your eyes and embark on an imaginative journey to a green country, where the Alps meet the Mediterranean and the Pannonian Plain. Let your mind wander through vast green forests or charming towns. Set your imagination free and descend deep into the mysterious underground world of the Karst region or climb high to the peaks of the Alps. Take a moment to think about and plan your future holidays in Slovenia.

Tunisia is ready and safe for your visit.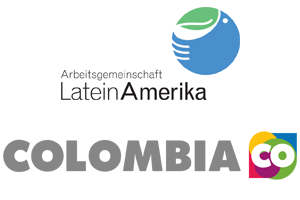 Colombia - Latin America's concentrated diversity
With a presentation and a discussion between the experts Jew Patrouchev, representative director Procolombia and Andreas M. Gross, 1. chairman of the Arge Lateinamerika e.V., the variety of the Latin American subcontinent and Colombia as a travel destination is presented at the example of Colombia. Colombia stands for biodiversity, outstanding culture and nature and especially its people.

Let yourself be enchanted by the myths of the nomads and be seduced into another world without time pressure and hectic!

New portal for topics around the motorhome from Alpine